Internet Explorer support ending
As of January 1st, 2020, PlayNow.com no longer provides browser support for IE 11. If you choose to use IE 11 we cannot guarantee you will be able to login or use the site. We advise you switch to the latest version of either Edge, Firefox or Chrome.
Dream to the Max
Convenience at your fingertips. Buy your next Lotto Max ticket online at PlayNow, right until draw time! With jackpots up to $70 Million, and draws twice a week, it's time to dream to the max!
New to PlayNow?
Sign up below to get your free $5 Lotto Welcome Bonus!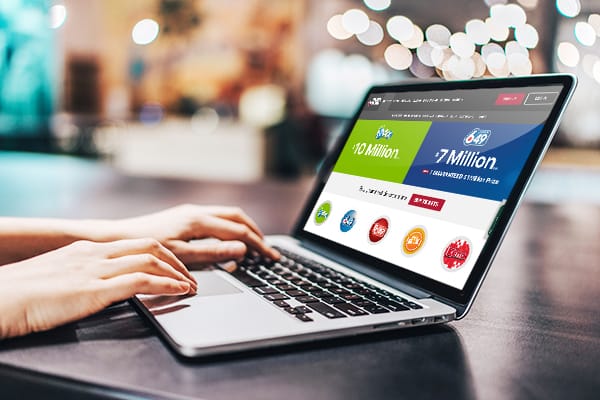 Sign up with PlayNow.
Select the Lottery Welcome Offer during registration.
Deposit and Spent $5 on Lotto to get your $5 Lotto Token.*
*Terms and Conditions Apply
Are you a Lotto Max winner?
Check your numbers to see if you're a winner!
Purchase our tickets online and never worry about losing a winning ticket again.
Recent Lotto Max Jackpot Winners