Play with a lottery subscription Conveniently buy tickets for your favourite Lotto games like Lotto Max and Lotto 6/49 with a Lottery subscription so you'll always have a chance at the jackpot. Once you're set up, we will buy your tickets on your behalf, for as many draws as you want. Sign up with PlayNow and receive a $5 welcome offer!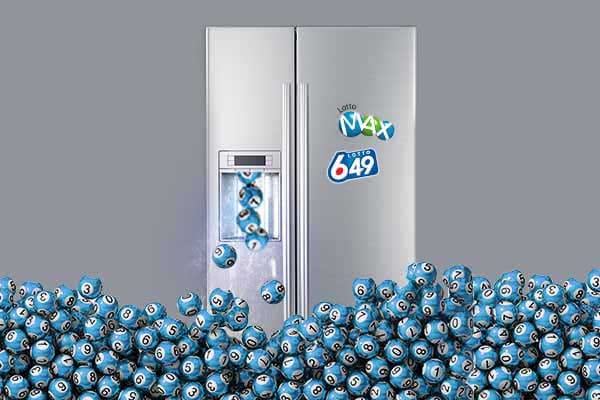 Sign up with PlayNow
Choose the LOTTO BONUS during registration to receive your $5 Welcome Offer*
Select "Never Miss a Draw" when you purchase your next lottery ticket online to start your subscription!
About the promotion
PlayNow Lotto Welcome Bonus!
DISCLAIMER: In the event of a discrepancy between the posted conditions on this site and the official conditions, the latter shall prevail.