Internet Explorer support ending
As of January 1st, 2020, PlayNow.com no longer provides browser support for IE 11. If you choose to use IE 11 we cannot guarantee you will be able to login or use the site. We advise you switch to the latest version of either Edge, Firefox or Chrome.
Play with a Lotto subscription
Forgot to buy your Lotto ticket? Conveniently buy tickets for your favourite Lotto games like Lotto Max and Lotto 6/49 with an online Lotto subscription. Once you're set up, we will buy your tickets on your behalf, for as many draws as you want. Sign up with PlayNow and receive a $5 welcome offer!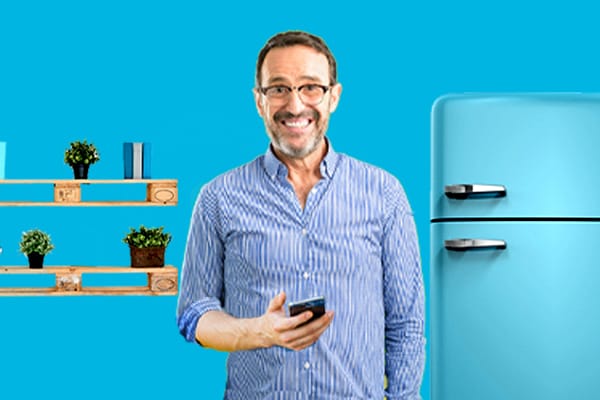 Sign up for PlayNow
Sign up with PlayNow and choose the LOTTO BONUS during registration to receive your $5 Welcome Offer*
Deposit and spend $5 on Lotto Products to instantly receive your $5 Lotto Token to spend on any Lotto product.
Select your number of draws or "Never Miss a Draw" when you purchase your next Lotto ticket online to start your subscription!
About the promotion
PlayNow Lotto Welcome Bonus!
This promotion is open to residents of MB who are of legal age to gamble.
DISCLAIMER: In the event of a discrepancy between the posted conditions on this site and the official conditions, the latter shall prevail.