Internet Explorer support ending
As of January 1st, 2020, PlayNow.com no longer provides browser support for IE 11. If you choose to use IE 11 we cannot guarantee you will be able to login or use the site. We advise you switch to the latest version of either Edge, Firefox or Chrome.
Surrey Resident Wins 160,648.00 on Lotto Max!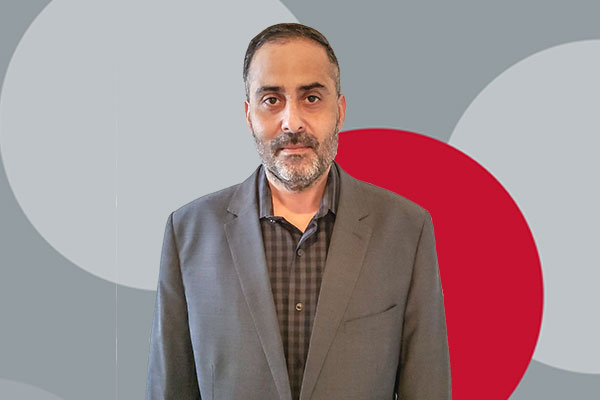 Congratulations Manish!
On the morning of March 2, 2022, Surrey resident Manish D was in complete disbelief after his Ticket from the Lotto Max draw on March 1, 2022 won $160,648.00!
Manish purchased his ticket on PlayNow.com and was with his wife at home when he found that he had won.
"In the morning, I was lying on my bed, and my alarm went off. I checked my phone out of habit and received an email saying, "you won a prize", said Manish. "I clicked on the link, and my eyes popped open when I saw that I won $160,648.00! I couldn't believe it."
Manish was so excited about the win that he was late for work.
"I went downstairs and told my parents; I was so pumped that I was late for work. But that's okay; I deserved to be late that day."
Being a family man, Manish wants to invest in their future. He plans to take his wife on vacation and surprise her with something special.
Congratulations, Manish! Wishing you and your family all the best! Anyone Can Win, #YouCouldBeNext
BCLC offers socially responsible gambling entertainment while generating income to benefit British Columbians. Remember, play for fun, not to make money. For more information, visit GameSense.com.