Internet Explorer support ending
As of January 1st, 2020, PlayNow.com no longer provides browser support for IE 11. If you choose to use IE 11 we cannot guarantee you will be able to login or use the site. We advise you switch to the latest version of either Edge, Firefox or Chrome.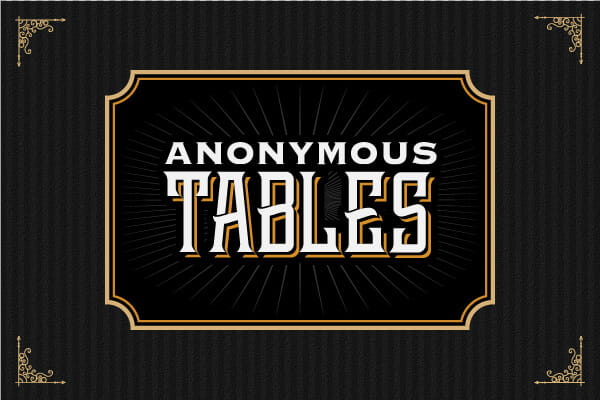 Anonymous Tables
It's a clean slate every time you sit down at one of our anonymous tables. Play poker with complete anonymity!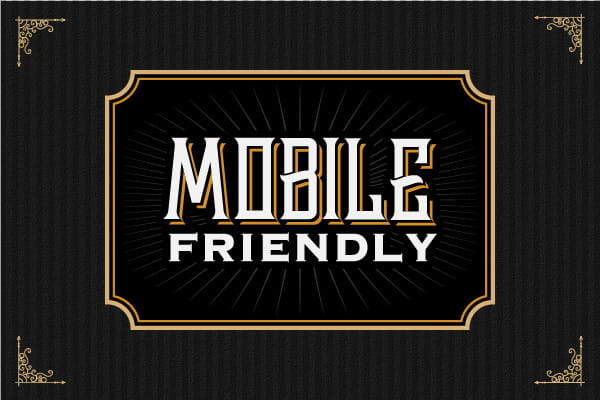 Mobile Friendly
Play poker anytime, anywhere with the new PlayNow Poker app, soon available on Android devices.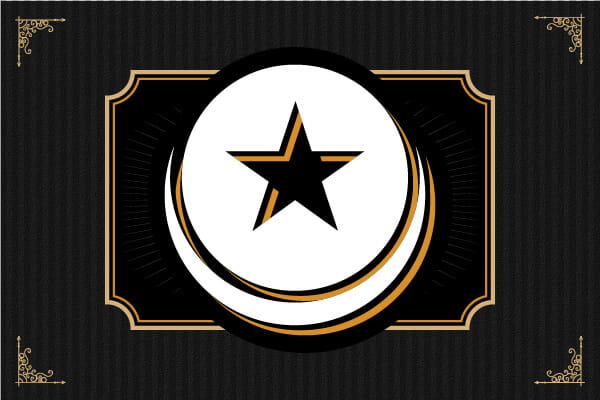 Slot & Go Tournaments
Slot & Go Tournaments are fast-paced 3-seater Sit & Go's where the prize pool is determined at random before the game begins. Prizes can reach up to 3,000 times the cost of entry, with a top prize of $30,000!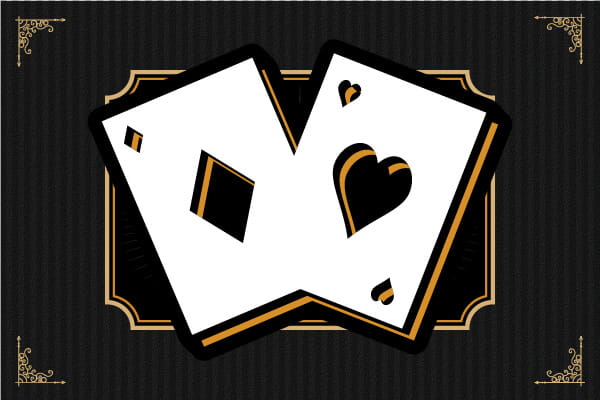 Challenge Tournament
Challenge Sit & Go's are a unique tournament format where players cannot be eliminated! The tournament is played over a fixed time period or number of hands, with each player's chip stack reset after each hand.
High Hand Jackpot
In addition to the Bad Beat Jackpot and the Micro Bad Beat Jackpot, select cash game tables now offer a third jackpot with the chance to win a progressive jackpot prize!
Additional Information can be found in our
FAQ [315KB]
DISCLAIMER: In the event of a discrepancy between the posted conditions on this site and the official conditions, the latter shall prevail.