Internet Explorer support ending
As of January 1st, 2020, PlayNow.com no longer provides browser support for IE 11. If you choose to use IE 11 we cannot guarantee you will be able to login or use the site. We advise you switch to the latest version of either Edge, Firefox or Chrome.
Jackpot Winner Performs Acts of Kindness with Winnings for Family and Friends!
88 Fortunes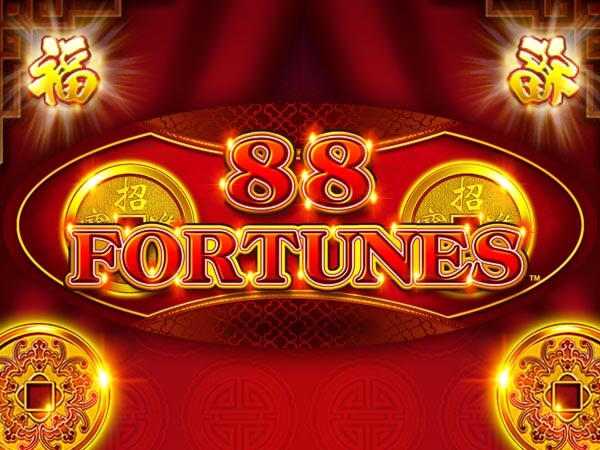 300 Shields Extreme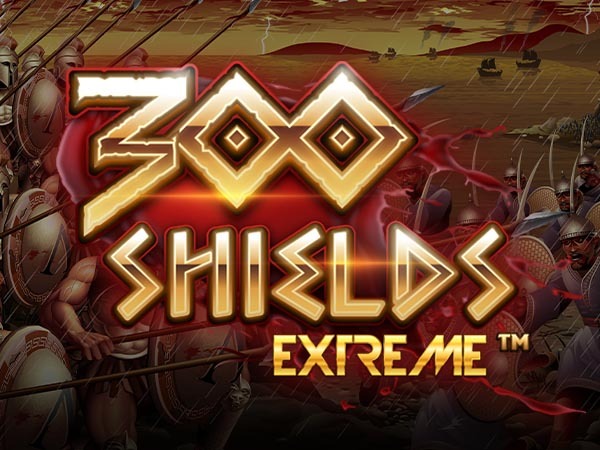 Congratulations Eleanor!
Richmond resident Eleanor D. was hanging out with her husband one night when she started screaming and yelling because she had just won the jackpot playing 88 Fortune Megaways on PlayNow.com. Just as their excitement began to wane, Eleanor went back to play the slot game 300 Shields Extreme and ended up winning the jackpot as well, for a combined total of $375,000!
My husband looked at me when he saw I was screaming from my winnings and was like, "Oh my god, how much was it?" When I showed him the total, all he could say was, "Oh my god."
Eleanor is no stranger to winning big jackpots and having big reactions. Some of you may recognize her from her last jackpot win where she won $160,000 playing El Dorado!
When Eleanor told her daughter and son about her win, they were both absolutely shocked and couldn't believe it was real!
My daughter actually said to me, "did you know that it is International give-your-daughter-money-day," and we both laughed.
With her winnings, Eleanor has been more than generous with the people around her. She shared how she plans to scroll through her Facebook feed and look for anyone in need of some financial help. She has already stumbled upon an old family friend who she hasn't connected with in years and they were in need, so she sent them a message to offer some money.
"He was like, "El; you are so generous." But I know he works hard for his family, and he just needed a little bit of a break."
Of course Eleanor wouldn't forget her family! She already has plans to put down payments on a home for her daughter and help her son with his business. Something funny that Eleanor pointed out was that while she plans on spending a large portion of her winnings on her kids, she has recently purchased a 2007 $2000 Pontiac Montana for her own use. Talk about mothers putting their children first!
Congratulations Eleanor! Wishing you and your family the best! Anyone can win, #YouCouldBeNext
BCLC offers socially responsible gambling entertainment while generating income to benefit British Columbians. Remember, play for fun, not to make money. For more information, visit GameSense.com.