Internet Explorer support ending
As of January 1st, 2020, PlayNow.com no longer provides browser support for IE 11. If you choose to use IE 11 we cannot guarantee you will be able to login or use the site. We advise you switch to the latest version of either Edge, Firefox or Chrome.
Salmon Arm Resident Surrounded By Family When He Wins Jackpot!
Chain Reactors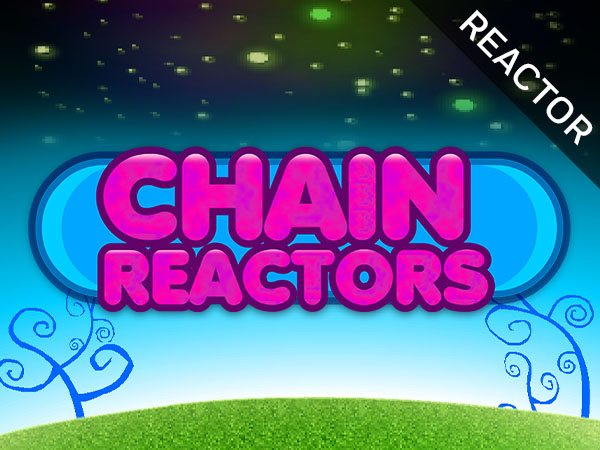 Congratulations Cole!
Cole M. was first introduced to the instants game, Chain Reactors on Playnow.com by his cousin a couple of years ago, so it makes sense for him to realize he had won $104,517 surrounded by his entire family!
Cole and his family were getting ready for dinner when he found himself talking to his cousin, (the same one who introduced the game to him). They saw the jackpot amount , so Cole decided to play a few rounds to pass time. While Cole was mid-conversation with his family, he looked down at his phone and saw that his auto-spin had won!
"I looked down at my phone, and I had to do a double double-take, and I was like holy crap, I just won! I stood up, and I put my hands in the air!"
He and his family were in absolute shock. Cole's brother-in-law and sister didn't even believe him in the first place, so he took a screenshot of his win and showed them. They were speechless at his win!
With his winnings, Cole plans to pay off his pontoon boat, debts, and save the rest for the future!
Congratulations Cole! Wishing you and your family the best! Anyone Can Win, #YouCouldBeNext
BCLC offers socially responsible gambling entertainment while generating income to benefit British Columbians. Remember, play for fun, not to make money. For more information, visit GameSense.com.