Internet Explorer support ending
As of January 1st, 2020, PlayNow.com no longer provides browser support for IE 11. If you choose to use IE 11 we cannot guarantee you will be able to login or use the site. We advise you switch to the latest version of either Edge, Firefox or Chrome.
Langley Resident Wins Jackpot on Chain Reactors!
Chain Reactors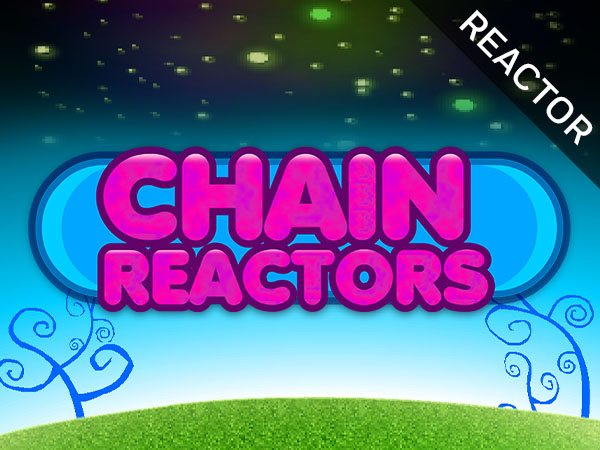 Congratulations Donna!
Donna K, Langley resident, was playing Chain Reactors on PlayNow.com on December 5, 2021 for the first time, and by her second spin, she won the jackpot of $255,119!
"The second spin hit and it flashed on the screen 'Jackpot' and I immediately thought that's not right, somebody is in there fooling with my computer!"
Since Donna didn't believe that she actually won, she ended up calling PlayNow's customer service line and told them she thought she won some money but wanted to confirm. The operator let her know that someone would contact her if she did, and guess what, she got that confirmation call!
When asked who she told about the win, Donna replied, "Not a soul, well ok, except my dog Angel".
With her winnings, Donna hasn't really given it much thought but plans to pay off her mortgage and buy a new washer and dryer.
"I haven't really sat down and made any lists because I still can't believe it!"
Congratulations, Donna! Wishing you and your family the best! Anyone Can Win, #YouCouldBeNext
BCLC offers socially responsible gambling entertainment while generating income to benefit British Columbians. Remember, play for fun, not to make money. For more information, visit GameSense.com.