Internet Explorer support ending
As of January 1st, 2020, PlayNow.com no longer provides browser support for IE 11. If you choose to use IE 11 we cannot guarantee you will be able to login or use the site. We advise you switch to the latest version of either Edge, Firefox or Chrome.
No Joking Around Here! Slots Player Spins His Way to $137K!
$137,478.

93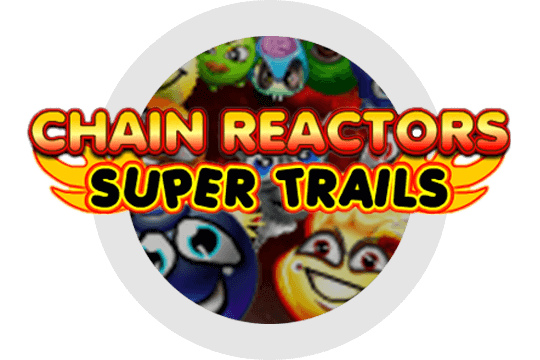 Congratulations Kevin!
As far as Thanksgivings go, Kevin L. recently had one of the most memorable ones of his life. Kevin won a shocking $137,478.93 playing the online slot game Chain Reactors Super Trails on PlayNow.com right around Thanksgiving as he recalls.
"... I had won some [in the past], but never this big"
"My wife asked if I was joking," says Kevin. "[The win] was right around Thanksgiving so I said 'oh big dinner for Thanksgiving this year'"
Kevin and his wife used to like going to the casino with friends prior to COVID, but he also has been a PlayNow.com player for the past 3-4 years where he enjoys playing slots and the lottery. He won the Jackpot after receiving 30 Goldie symbols playing Chain Reactors Super Trails online at PlayNow.com
"This was the biggest day of my life."
Kevin plans to use some of his winnings towards his children's education. "My son is an engineering major, it's lots of money… [the win] can help my son and daughter finish school."
Congratulations, Kevin! Wishing you and your family all the best. Anyone can win, #YouCouldBeNext
BCLC offers socially responsible gambling entertainment while generating income to benefit British Columbians. Remember, play for fun, not to make money. For more information, visit GameSense.com.