Internet Explorer support ending
As of January 1st, 2020, PlayNow.com no longer provides browser support for IE 11. If you choose to use IE 11 we cannot guarantee you will be able to login or use the site. We advise you switch to the latest version of either Edge, Firefox or Chrome.
Surrey Resident Wins "Life-Changing" Jackpot.
MegaJackpots Cleopatra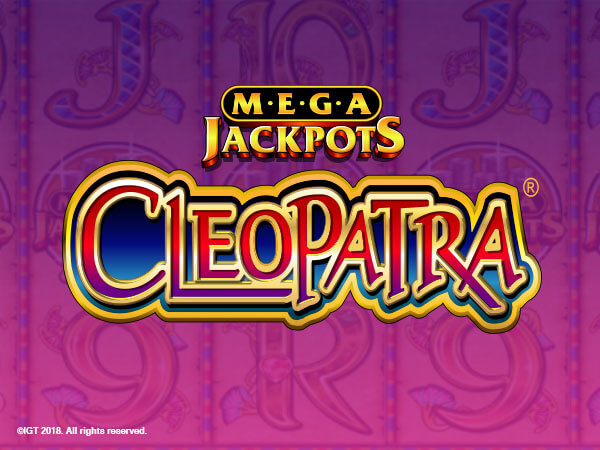 Congratulations Clifford!
Clifford D. was shocked and thrilled when he saw that he had hit the jackpot playing the online slot game Cleopatra MegaJackpots and won $606,276 on PlayNow Casino!
"I kept yelling, "no, I didn't, no, I didn't," and my wife was like, "yes you did, yes you did!" and we were jumping up and down together."
Clifford reflected on how winning this jackpot meant everything to him and his family and that he will truly never forget this moment for the rest of his life.
"At the very bottom of the screen, it says "One spin can change your life," and yeah, it did. It changed my life!"
With their winnings, Clifford already has some plans in mind. "Obviously, we're gonna pay down some debt and pay off our mortgage, but we also plan to take a pretty nice vacation next year." Clifford shared that his wife is a big fan of Disney, so he plans to treat his family and take them to one of the Disney Parks! Although they have visited in the past, Clifford plans to go all out with fast passes and the VIP treatment!
Congratulations Clifford! Wishing you and your family the best! Anyone Can Win, #YouCouldBeNext
BCLC offers socially responsible gambling entertainment while generating income to benefit British Columbians. Remember, play for fun, not to make money. For more information, visit GameSense.com.