Internet Explorer support ending
As of January 1st, 2020, PlayNow.com no longer provides browser support for IE 11. If you choose to use IE 11 we cannot guarantee you will be able to login or use the site. We advise you switch to the latest version of either Edge, Firefox or Chrome.
A shocking win for PlayNow slots winner!
$522,927.

76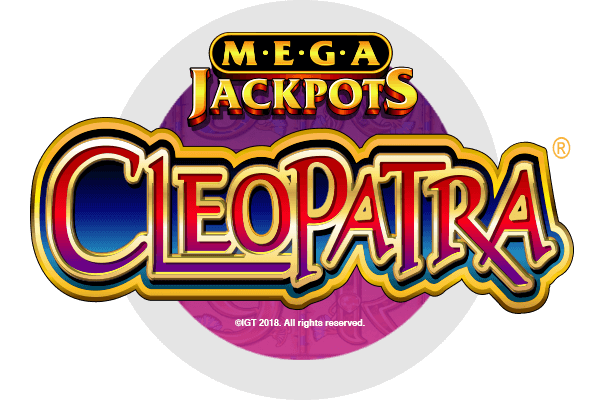 Congratulations Stephanie!
Stephanie B. of Abbotsford was shocked to see she had won $522,927.76 playing Cleopatra Mega Jackpots on PlayNow.com. She was drawn to playing the online slot game because of its 'bonus feature'; little did she know that this would be the day she would become half a million dollars richer!
"I still don't believe it!"
Stephanie could not believe that she had won! Whilst she was still in shock (and in tears) about the win, she called her fiancé to share the good news. His initial thoughts were that something bad must've happened for her to be in tears. After explaining she had won, he too could not believe that she had won!
"… three words - shocked, disbelief, and excitement!"
Although she had just won this jackpot, Stephanie plans to go on with her life the same way as before— spending time with her family and playing some of her favourite slot games on PlayNow.com.
Stephanie and her fiancé are currently planning their wedding, "I plan on taking my family on trip and getting married when life goes back to normal" she happily shares. She is looking forward to starting the next chapter of her life with a bit of comfort from this win.
Congratulations, Stephanie! All the best to you and your family. Anyone can win, #YouCouldBeNext
BCLC offers socially responsible gambling entertainment while generating income to benefit British Columbians. Remember, play for fun, not to make money. For more information, visit GameSense.com.