Internet Explorer support ending
As of January 1st, 2020, PlayNow.com no longer provides browser support for IE 11. If you choose to use IE 11 we cannot guarantee you will be able to login or use the site. We advise you switch to the latest version of either Edge, Firefox or Chrome.
North Vancouver Woman wins $205,000 on PlayNow's Jin Ji Bao Xi!
Jin Ji Bao Xi: Endless Treasure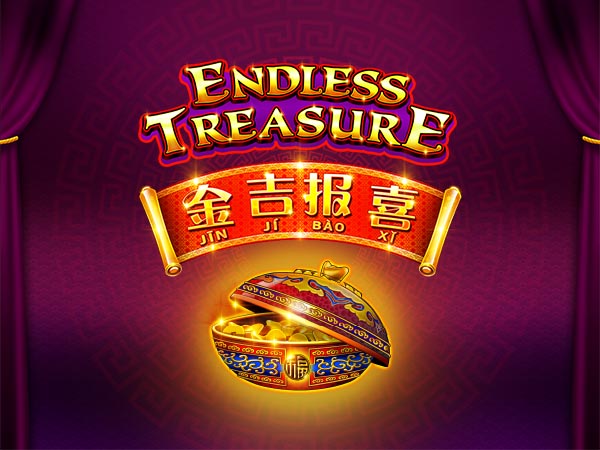 Congratulations Eloiza!
Eloiza P, resident of North Vancouver, usually purchases scratch and win tickets as a way to have fun. One day she noticed the words "play more on PlayNow.com" at the back of the ticket, prompting her to create an account and log onto PlayNow to give the site a try. She ended up playing Jin Ji Bao Xi on October 31st 2021 and hitting the bonus and winning $205,000!
"I said Oh My God it's real"
Since Eloiza considers her son her best friend she decided that he would be the first person she would tell. She recalls her son being a bit skeptical at first but eventually he came around, "I sent him a picture of the win.To which he responded, "Congratulations!"'
Eloiza said this win will affect a lot of aspects in her life.
In terms of what she will be doing with her winnings, Eloiza has a couple of ideas in mind. She talked about looking forward to comfortably retiring and hopefully travelling somewhere new when it is safe to do so.
Congratulations, Eloiza! Wishing you and your family all the best! Anyone could win, #YouCouldBeNext.
BCLC offers socially responsible gambling entertainment while generating income to benefit British Columbians. Remember, play for fun, not to make money. For more information, visit GameSense.com.