Internet Explorer support ending
As of January 1st, 2020, PlayNow.com no longer provides browser support for IE 11. If you choose to use IE 11 we cannot guarantee you will be able to login or use the site. We advise you switch to the latest version of either Edge, Firefox or Chrome.
Soon To Be Bride Plans On Using Jackpot Winnings for Upcoming Wedding!
Jin Ji Bao Xi: Endless Treasure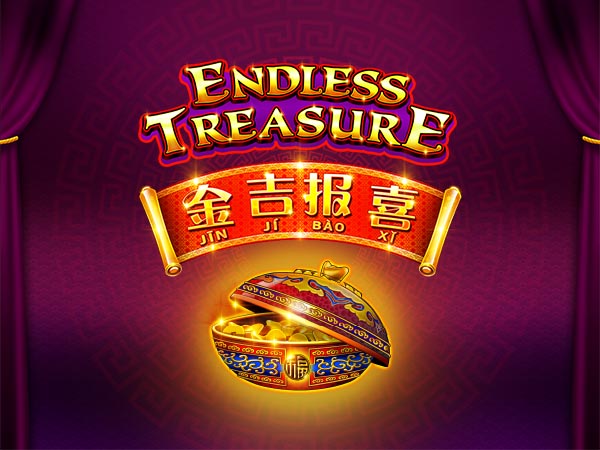 Congratulations Hannah!
When Vancouver resident Hannah L. saw that she won the jackpot playing the online slot game, Jin Ji Bao Xi: Endless Treasure on PlayNow Casino, she thought it was for only $12,000. Little did she know she had actually won $110,868!
"I was stunned; I really didn't know what to say."
Once she registered how much she had won, she immediately called her fiancé to tell him about the big win. Like Hannah, he was also speechless and kept asking her, "Is this for real? Are we sure that you won?"
Hannah also ended up telling one of her sisters about her win, and they too were in absolute shock. "She just kept saying, are you serious?" she recalls.
"We had to reschedule our wedding due to COVID, so this feels like a nice little bonus from the universe and is worth the wait."
With her winnings, Hannah says that most of it will go towards her wedding in October. After the wedding, Hannah and her fiancé (soon-to-be husband) plan on taking a warm, tropical honeymoon to Hawaii!
Congratulations Hannah! Wishing the best for you and your family! Anyone can win, #YouCouldBeNext
BCLC offers socially responsible gambling entertainment while generating income to benefit British Columbians. Remember, play for fun, not to make money. For more information, visit GameSense.com.