Internet Explorer support ending
As of January 1st, 2020, PlayNow.com no longer provides browser support for IE 11. If you choose to use IE 11 we cannot guarantee you will be able to login or use the site. We advise you switch to the latest version of either Edge, Firefox or Chrome.
New Hazelton Resident Wins $126K on the Second Spin!
$126,500.

00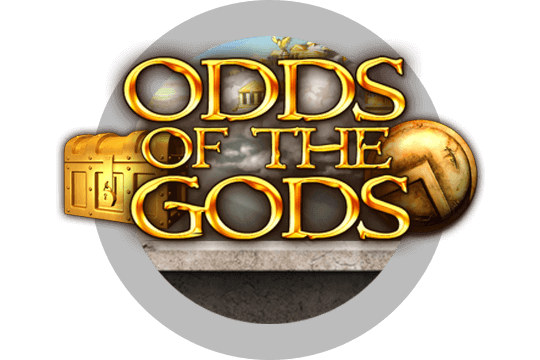 Congratulations Linda!
Linda S.'s favourite slot game on PlayNow.com is Odds of the Gods and the odds favoured her as she won the progressive jackpot, picking up an "unbelievable" $126,500.
"It's hard to believe a $4 spin would change my bank account that much!"
"I was playing and it said I won the progressive jackpot, I just didn't know how much I won," Linda shares. "When I went back to the main page it said I had an extra $126,500 in my account and that's when I started yelling for my husband who was working downstairs."
Linda says she won the progressive jackpot on only her second spin playing the game."I had just started playing, and I think it was a $4 spin that I triggered the 'shield bonus' and won the jackpot on," she recalls.
"We both couldn't believe it at the time, we were both pretty shocked."
Linda owns and operates a small business with her husband in New Hazelton, says she's still having a tough time believing the win is real. She shared that most of the win will go towards savings, but down the road will look at replacing her car.
Congratulations, Linda! Wishing you and your family all the best. Anyone can win, #YouCouldBeNext
BCLC offers socially responsible gambling entertainment while generating income to benefit British Columbians. Remember, play for fun, not to make money. For more information, visit GameSense.com.