Internet Explorer support ending
As of January 1st, 2020, PlayNow.com no longer provides browser support for IE 11. If you choose to use IE 11 we cannot guarantee you will be able to login or use the site. We advise you switch to the latest version of either Edge, Firefox or Chrome.
Carole W. of Kamloops was all smiles when she won the $103,998.61 MIDI Jackpot on Chain Reactors
$103,998.

61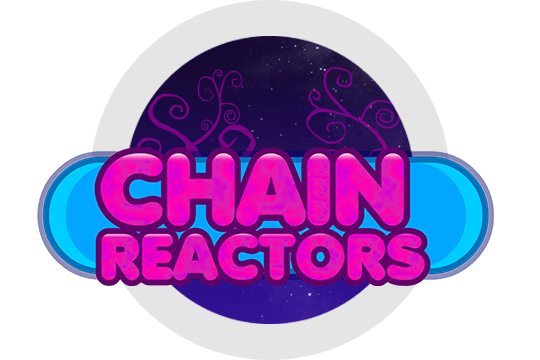 Congratulations Carole!
Carole W. of Kamloops was shocked to see she had won $103,998.61 playing the Chain Reactors instants game on PlayNow.com! Carole loves spending time playing on PlayNow and was attracted to Chain Reactors because of the game's graphics and "the smiley faces."
"..All of a sudden the notification came up, I was shocked!"
Carole's eyes were glued to the screen as she saw the six smiley faces fall, which indicated that she had won the MIDI jackpot. Her first reaction was of shock, as she could not believe that she was over $100,000.00 richer! The first person she told was her husband, who was equally stunned.
With casinos in British Columbia being temporarily closed, Carole was happy to find all of her favourite games on PlayNow.com, and enjoy the casino experience from the comfort of her home!
Congratulations, Carole! All the best to you and your family. Anyone can win, #YouCouldBeNext
BCLC offers socially responsible gambling entertainment while generating income to benefit British Columbians. Remember, play for fun, not to make money. For more information, visit GameSense.com.