Internet Explorer support ending
As of January 1st, 2020, PlayNow.com no longer provides browser support for IE 11. If you choose to use IE 11 we cannot guarantee you will be able to login or use the site. We advise you switch to the latest version of either Edge, Firefox or Chrome.
Tropical vacation in the works for PlayNow Instants winner.
$172,335.

78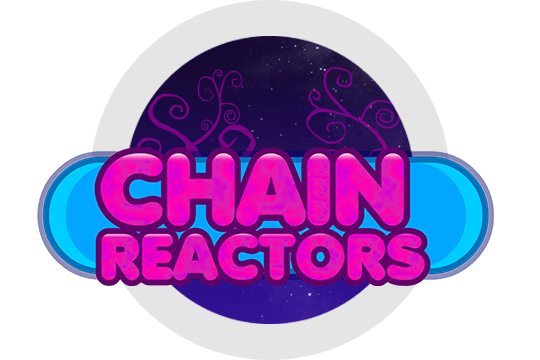 Congratulations Selena!
The feeling of winning is finally sinking in for Selena B. of Chilliwack who won $172,335.78 playing the instants game, Chain Reactors.
"Am I on the demo play? Maybe I was on the demo play... Oh, I think this is real!"
Selena usually sticks with her usual slot games but decided to switch things up that day and play Chain Reactors instead, "my boyfriend had won some money [on the slot game] a few months before." She thought "maybe I can win more" and before she knew it, she hit the jackpot! "I asked myself, am I on the demo play? Maybe I was on the demo play… Oh, I think this is real!" she recalls as she sat there in awe and disbelief.
The timing of this win couldn't have been better for Selena and her boyfriend. The couple was unsure of joining their friends on a trip to Mexico, but now they can "afford a few thousand dollars to go!"
Congratulations, Selena! All the best and enjoy your time in the sun! Anyone can win, #YouCouldBeNext
BCLC offers socially responsible gambling entertainment while generating income to benefit British Columbians. Remember, play for fun, not to make money. For more information, visit GameSense.com.