Internet Explorer support ending
As of January 1st, 2020, PlayNow.com no longer provides browser support for IE 11. If you choose to use IE 11 we cannot guarantee you will be able to login or use the site. We advise you switch to the latest version of either Edge, Firefox or Chrome.
Vancouver Chef Brings Home the Bacon!
$584,201.

49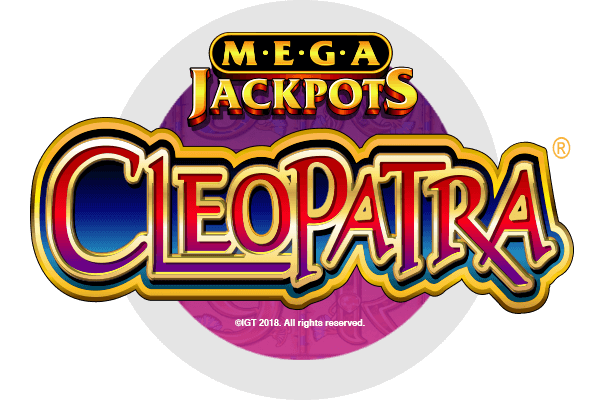 Congratulations Heat!
Heat L. of Vancouver's artisanal bacon company has some sizzling new opportunities after he won a whopping $584,201.49 playing the online slot game Cleopatra MegaJackpots PlayNow.com.
"I was playing for fun and saw that the MegaJackpots symbols lined up in one line," he recalls, "I didn't think that much of it at the time, but it said on the game page that someone just won the MegaJackpot."
Heat dismissed the idea that he had won the progressive jackpot, and instead went to bed early to rest up for a camping trip over the weekend. It was only when he returned and checked his e-mail that it occurred to him he was half a million dollars richer."I went on the Live Chat on PlayNow.com just to make sure it was real. I didn't say anything to my wife for two whole days."
"I got a notification e-mail, checked my account, and didn't believe it,"
The Vancouver chef recently re-activated his PlayNow.com account for the convenience of purchasing lottery tickets online, "I don't have to worry about losing my [lottery] tickets or checking them at the store."
Heat's heart and soul have been put into crafting hand-cured, naturally-smoked artisanal bacon and says the life-changing win means he can continue investing in his dream. "I've always wanted to be an entrepreneur, and this means I can buy the required equipment I need to grow my business without giving up equity or finding investors."
As for the remainder of his winnings, it will go towards a down payment for a new home, with some leftover for a dream honeymoon to Mexico with his wife.
Congratulations Heat! Wishing you and your family all the best. Anyone can win #YouCouldBeNext
BCLC offers socially responsible gambling entertainment while generating income to benefit British Columbians. Remember, play for fun, not to make money. For more information, visit GameSense.com.