Internet Explorer support ending
As of January 1st, 2020, PlayNow.com no longer provides browser support for IE 11. If you choose to use IE 11 we cannot guarantee you will be able to login or use the site. We advise you switch to the latest version of either Edge, Firefox or Chrome.
Kicking Off Birthday With A Jackpot Win!
Jin Ji Bao Xi: Endless Treasure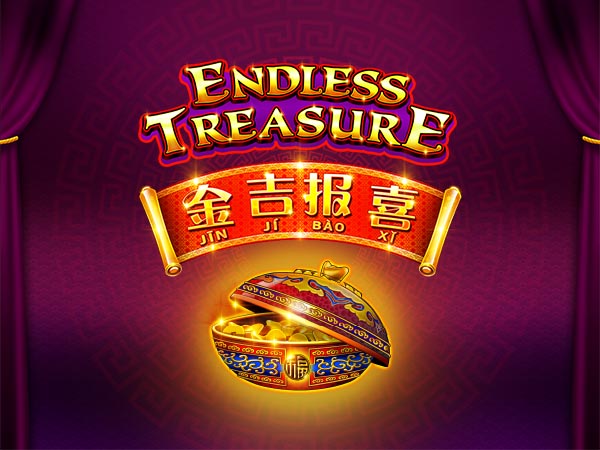 Congratulations Mei!
Richmond resident, Mei Y., was having a night in before her birthday when she decided to log in to PlayNow.com and play Jin Jix Bao Xi. To her surprise, she hit the jackpot and ended up winning $100,005!
"I still can't believe I won. I couldn't believe my eyes"
Although Mei hasn't told anyone about her win yet, she plans on telling her husband and son as soon as she gets the cheque.
"I think I will tell them that I have a very big birthday gift."
With her winnings, Mei wants to make her dream a reality by taking her entire family on a trip to Japan once it is safe to travel. In the meantime, she will be spoiling her daughter with new toys and her son with new computer games. But she hasn't forgotten about herself! Mei also plans on going out and buying herself some new clothes.
Congratulations Mei! Wishing the best for you and your family. Anyone Can Win, #YouCouldBeNext
BCLC offers socially responsible gambling entertainment while generating income to benefit British Columbians. Remember, play for fun, not to make money. For more information, visit GameSense.com.