Internet Explorer support ending
As of January 1st, 2020, PlayNow.com no longer provides browser support for IE 11. If you choose to use IE 11 we cannot guarantee you will be able to login or use the site. We advise you switch to the latest version of either Edge, Firefox or Chrome.
PlayNow slots winner is looking for a new home!
$199,398.

10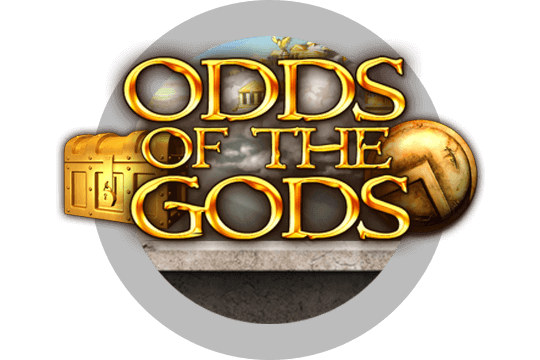 Congratulations Jenn!
Jenn L. of North Vancouver is now in the market for a new home after winning $199,398.10 on the online slot game, Odds of the Gods!
She had been playing Rumble in the Jungle until our recent winner won the jackpot. "I started playing [Odds of the Gods] and was winning small amounts" she recalls "I never thought about winning a jackpot!"
It's hard to imagine what to do first after winning but Jenn knew right away. "My husband wanted to drink champagne and orange juice to celebrate" but she had a better plan in mind.
The couple will be putting the money towards a downpayment on their first home together, "we've always had to rent and I just want the security of owning my own home."
Jenn mentioned she will continue to play slot games and lottery on PlayNow. She remembers joining PlayNow for the convenience of being able to buy lottery tickets online , "I like to choose what I'm buying every week."
Congratulations and happy house hunting, Jenn! Anyone can win #YouCouldBeNext.
BCLC offers socially responsible gambling entertainment while generating income to benefit British Columbians. Remember, play for fun, not to make money. For more information, visit GameSense.com.