Internet Explorer support ending
As of January 1st, 2020, PlayNow.com no longer provides browser support for IE 11. If you choose to use IE 11 we cannot guarantee you will be able to login or use the site. We advise you switch to the latest version of either Edge, Firefox or Chrome.
Marcello B.
$25,000,000
Burnaby, BC
Marcello B. of Burnaby has 25.9 million reasons to feel good after winning a whopping $25.9 million on the March 10, 2017 Lotto Max draw.
"I asked the clerk who checked my ticket, 'did I win $5?'" smiled Marcello. "The clerk said, 'No! You won the whole pot!"'
Marcello is looking forward to enjoying the winnings with his family, and is planning a trip with his wife to Hawaii.
Siriphone J.
$1,000,000
Abbotsford, BC
Siriphone J. won a cool $1 million Maxmillions prize on the February 10, 2017 Lotto Max draw, the new Abbotsford millionaire is looking forward to planning her family's future.
"We're going to use some of the money to pay our mortgage," exclaimed Siriphone. "And it'll be wonderful knowing our children will have a good college fund when they grow up!"
Thi Tuyet N.
$1,000,000
Surrey, BC
It was a good thing Thi's husband insisted on checking her Lotto Max ticket twice.
"I checked the ticket and didn't think I won," she exclaimed. "My husband kept it and checked it again. Turns out it was a winner!"
Thi won a $1 million Maxmillions prize on the February 10, 2017 Lotto Max draw, and is wasting no time making plans with her winnings.
Meet some of 2016's Lotto Max winners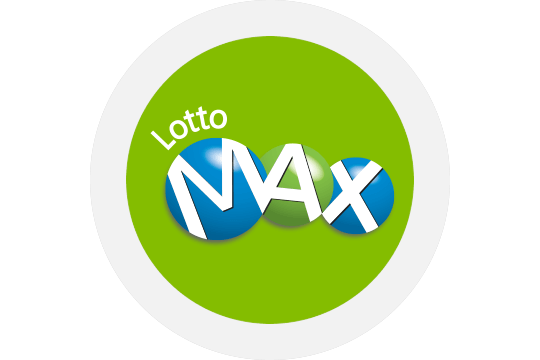 Dream Bigger
Bigger jackpots every Friday with LOTTO MAX, the nationwide lottery game with weekly jackpots that start at $10 million and grow up to $60 million.