How to Qualify
To receive a one-time $5 Freebet you must follow these steps in order: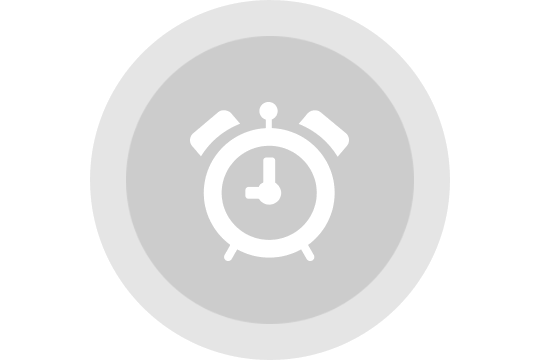 Eligibility Period
Mar 2, 2016 - Apr 1, 2018
Sign up or log in to your PlayNow account.
Purchase your first Sports Pools ticket
Receive a $5 Freebet for use in the sportsbook!
About the Promotion
Introducing Sports Pools! Pick the Pool. Pick the winners. Bet $5. Win or Share the JACKPOT. Betting on sports has never been easier! Try Sports Pools now and get a $5 Freebet!
DISCLAIMER: In the event of a discrepancy between the posted conditions on this site and the official conditions, the latter shall prevail.