Internet Explorer support ending
As of January 1st, 2020, PlayNow.com no longer provides browser support for IE 11. If you choose to use IE 11 we cannot guarantee you will be able to login or use the site. We advise you switch to the latest version of either Edge, Firefox or Chrome.
Our Customer Support team is experiencing high chat and call volumes. Thank you for your patience, as it may take longer than usual to connect with us.
Get in touch with PlayNow!
We have a variety of ways for you to reach us.
Email
Due to a significant increase in volume, our contact centre will not be accepting new emails at this time. Emails previously received will be answered in the next 5-7 business days. Please be advised our Phone and Chat Agents are still available to help you; however, our wait times are longer than usual. We appreciate your patience and look forward to assisting you as soon as possible.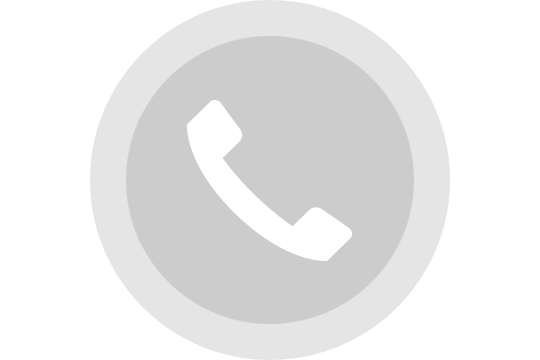 Telephone
You can reach our Customer Support team daily from 9:00am to 2:00am CT and poker support 24/7 at 1-877-706-6789.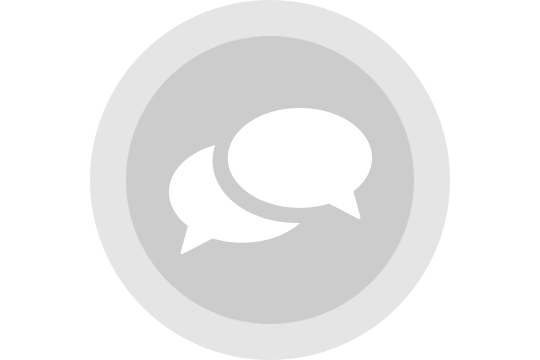 Live Chat
Want to chat? You can open a live chat window with one of our Customer Support team members.
CHAT NOW Live Chat is OFFLINE
Head Office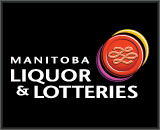 830 Empress Street
Winnipeg, MB
R3G 3H3
Tel: (204) 957-2500
Fax: (204) 957-3991