Internet Explorer support ending
As of January 1st, 2020, PlayNow.com no longer provides browser support for IE 11. If you choose to use IE 11 we cannot guarantee you will be able to login or use the site. We advise you switch to the latest version of either Edge, Firefox or Chrome.
Get in touch with PlayNow!
We have a variety of ways for you to reach us.
Email
Do you have a comment or question but do not require an immediate response? The contact form will help get the info you need on the product or service that you need it on! Please keep in mind that you may find an answer to your question in our FAQs.
CONTACT FORM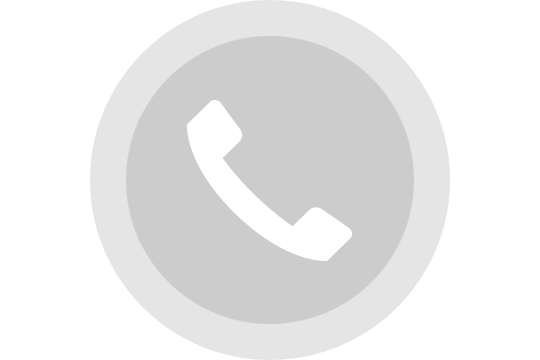 Telephone
You can reach our Customer Support team daily from 9:00am to 2:00am CT and poker support 24/7 at 1-877-706-6789.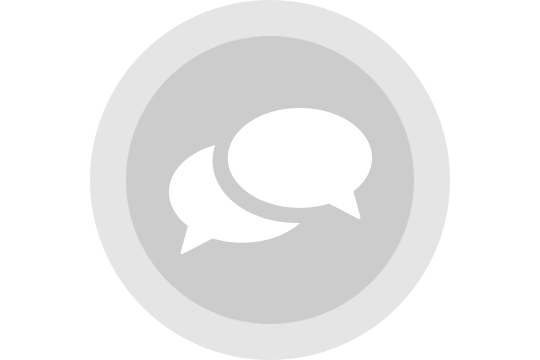 Live Chat
Want to chat? You can open a live chat window with one of our Customer Support team members.
CHAT NOW