Internet Explorer support ending
As of January 1st, 2020, PlayNow.com no longer provides browser support for IE 11. If you choose to use IE 11 we cannot guarantee you will be able to login or use the site. We advise you switch to the latest version of either Edge, Firefox or Chrome.
Bingo - Mini Games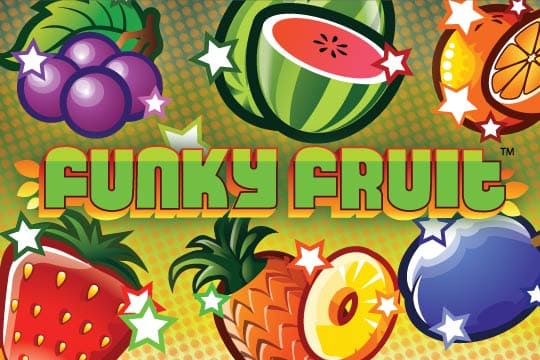 Funky Fruit
Fresh and fruity slot game that provides players with a boost of energy and excitement!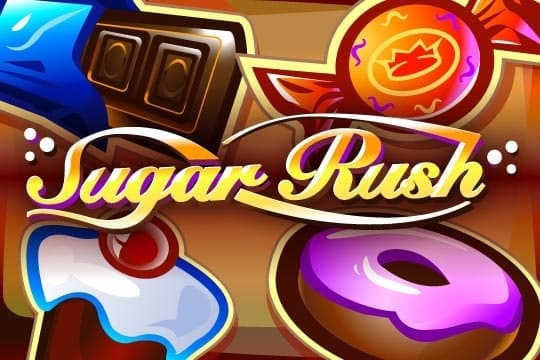 Sugar Rush
Gives players a sweet boost of adrenaline.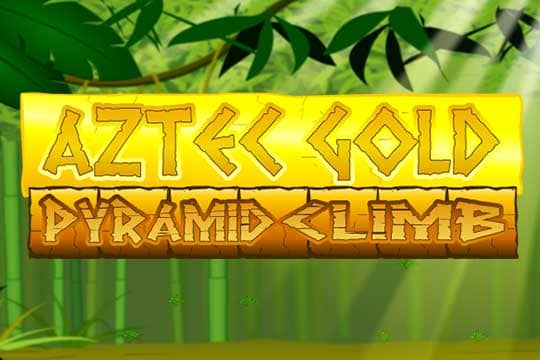 Aztec Gold – Pyramid Climb
Guide the pilot to the top of an ancient Aztec pyramid for rewards.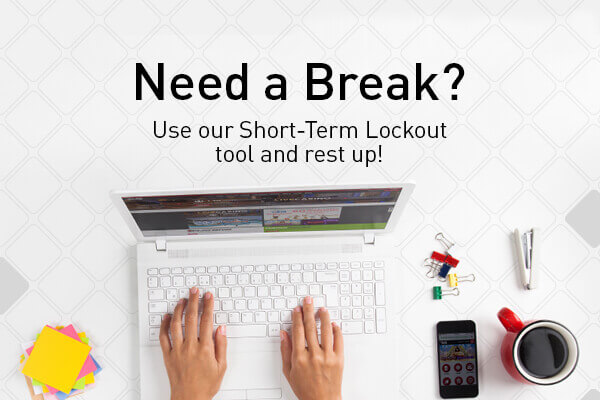 Personalize your play
Play it smart by using our tools.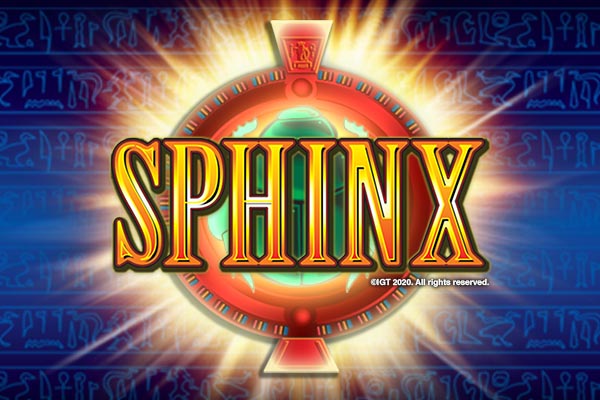 Sphinx
Dig deep in the tombs of the pharaohs and reveal hidden treasures in our newest casino game, Sphinx!