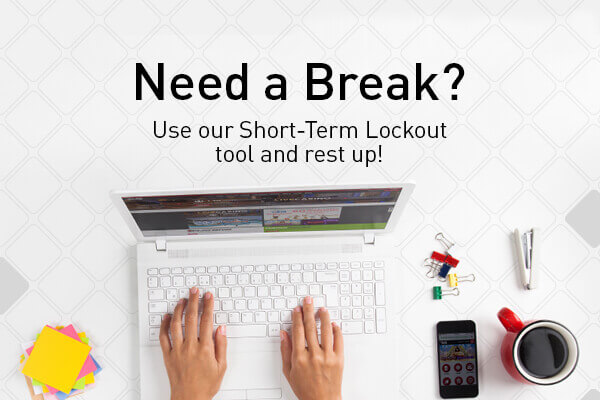 Personalize your play
Play it smart by using our tools.
A Contest Fit For Royalty!
A chance to unlock winnings awaits you in the Cleopatra Corner. We've curated 6 games where a play a day gets you an entry at winning one of many cash prizes! With bonus entries available, your chances of winning is even sweeter.