Internet Explorer support ending
As of January 1st, 2020, PlayNow.com no longer provides browser support for IE 11. If you choose to use IE 11 we cannot guarantee you will be able to login or use the site. We advise you switch to the latest version of either Edge, Firefox or Chrome.

Jackpot: TBA
$ Million EST.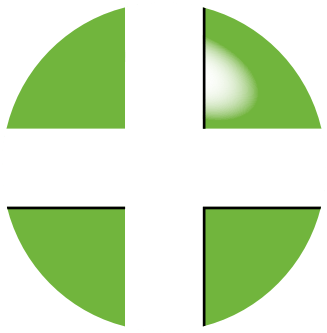 EST.

Jackpot: TBA
$ Million EST.
PLUS
AND
Big Win
Congratulations James!
Portage winner takes home $1 Million with Lotto 6/49!
DISCLAIMER: In the event of a discrepancy between the results posted on this site and the official BCLC winning numbers report, the latter shall prevail.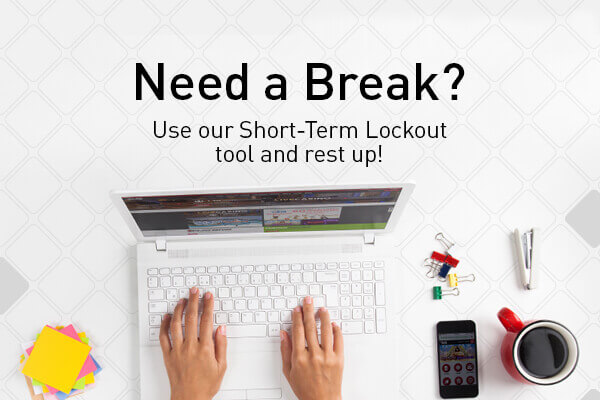 Personalize your play
Play it smart by using our tools.
Lotto Max Offer
Buy 5 Lotto Max tickets and get a $5 Lotto token on us!