Internet Explorer support ending
As of January 1st, 2020, PlayNow.com no longer provides browser support for IE 11. If you choose to use IE 11 we cannot guarantee you will be able to login or use the site. We advise you switch to the latest version of either Edge, Firefox or Chrome.

Jackpot: TBA
$ Million EST.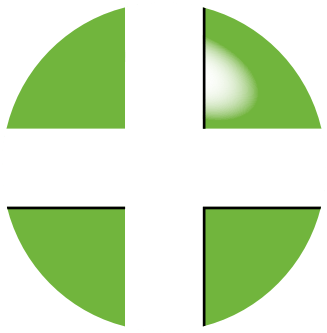 EST.
Jackpot: TBA
$ Million
Or Guaranteed $ Million
$ Million
Big Win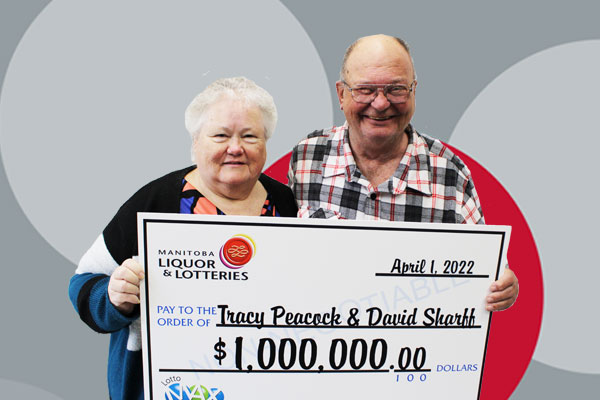 Virden couple take home $1 Million MAXMILLIONS windfall!
Read Story


$1 Million
Buy Tickets
Guaranteed $1M Prize Draw
Buy Tickets



DISCLAIMER: In the event of any discrepancy between this information and the official information of WCLC, the latter shall prevail.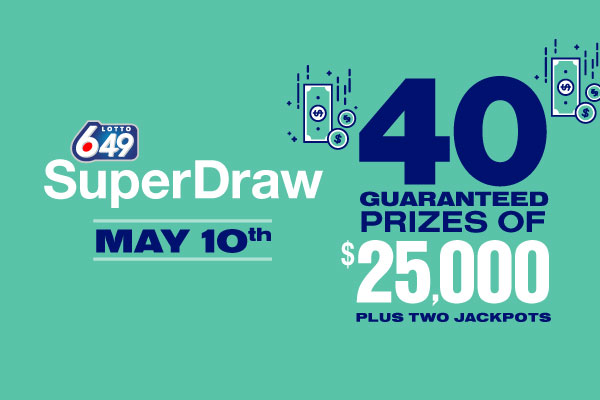 March SuperDraw
10 GUARANTEED Prizes of $100,000! Plus the Classic and Gold Ball Jackpots!
See Promo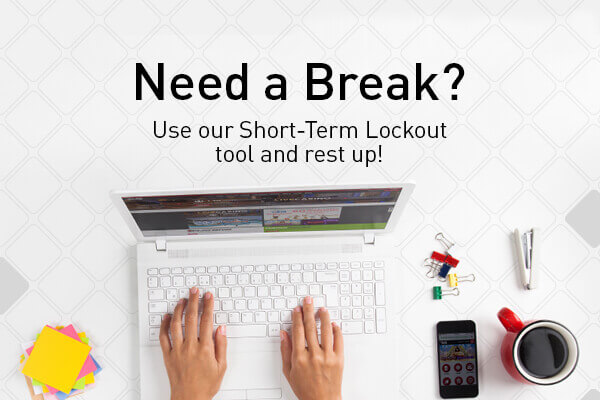 Personalize your play
Play it smart by using our tools.
See Promo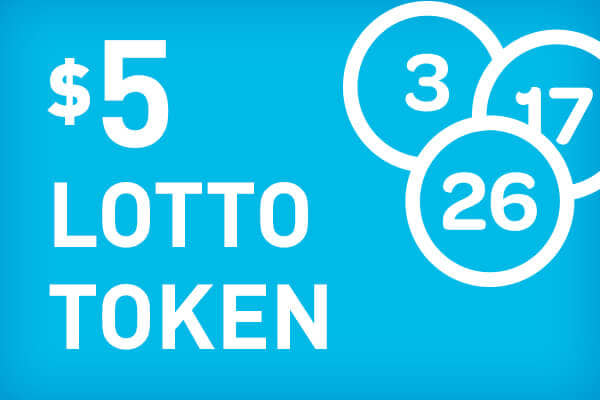 $5 Lotto Sign up Bonus
Sign up with PlayNow to receive your $5 Lotto token when you deposit and spend.
*Sign Up Bonuses are limited to one per player.
See Promo