Jackpot: TBA
$ Million EST.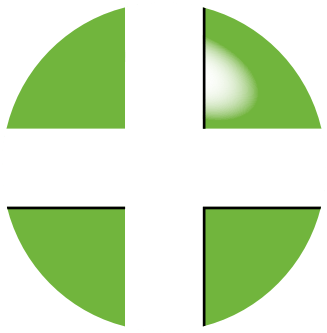 EST.

Jackpot: TBA
$ Million EST.
PLUS
AND
Big Win
Congratulations Aaron!
Winnipeg man wins $1 million Lotto Max prize on PlayNow.com.
DISCLAIMER: In the event of a discrepancy between the results posted on this site and the official BCLC winning numbers report, the latter shall prevail.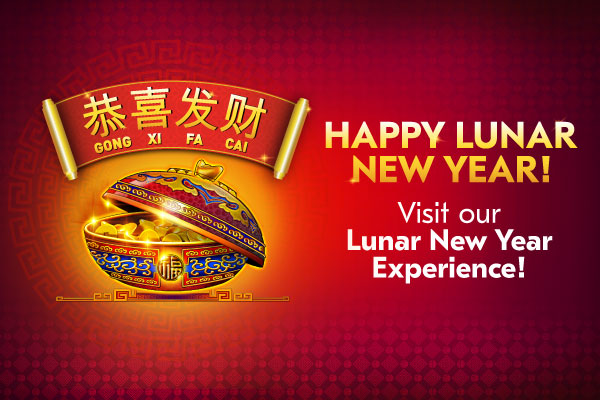 Happy Lunar New Year!
Celebrate with us by visiting our Lunar New Year Experience!
PLAY WITH A LOTTERY SUBSCRIPTION
Save time and always have your ticket with a Lottery Subscription. Once you're set up, we will buy your tickets on your behalf, for as many draws as you want.