PlayNow Promotions
Your chance to win amazing prizes, tokens and other exciting offers. Check back often to see what's new.
Don't have an account? Sign Up Here!
Welcome Offers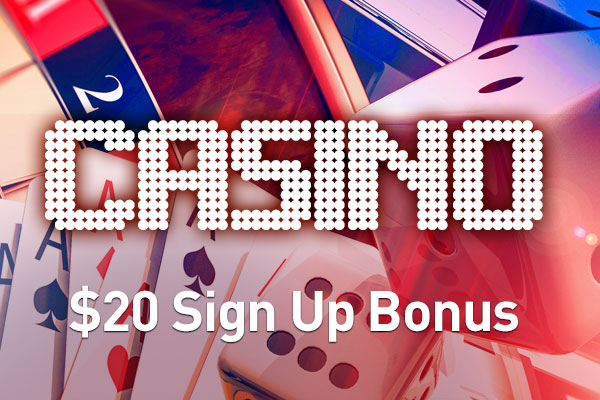 $20 CASINO SIGN UP BONUS
New To PlayNow? Get a $20 casino token when you deposit and wager.
*Welcome offers are limited to one per player.
$50 Sports Matched Bet
Sign up and enter the promo code for a chance to receive a 100% matched Freebet of up to $50 on your Sports bet.
*Welcome offers are limited to one per player.
Lottery Promos
Super Summer Wednesdays
With 51 GUARANTEED PRIZES every Wednesday this summer there will be more winners, guaranteed!
Sports Promos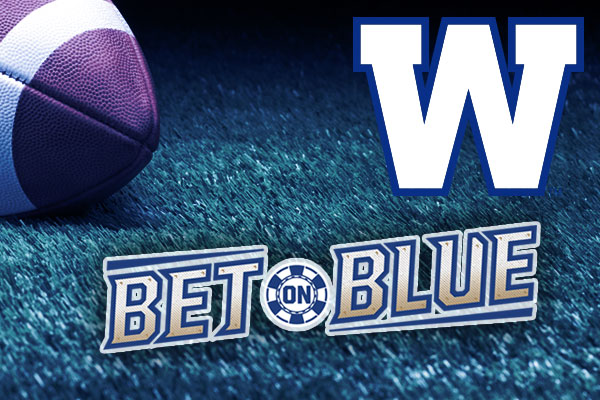 Bet on Blue
You can win 10X your Wager* all season long!
PlayNow Pools!
Try PlayNow Sports Pools and get a $5 Freebet! Pick the Pool. Pick the winners. Bet $5. Win or Share the JACKPOT!
Poker Promos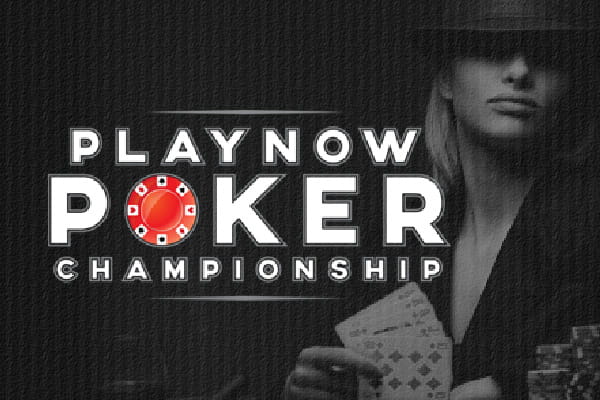 PNPC Satellite Series
Take part in our Satellite Series to win your seat at the PNPC in Manitoba!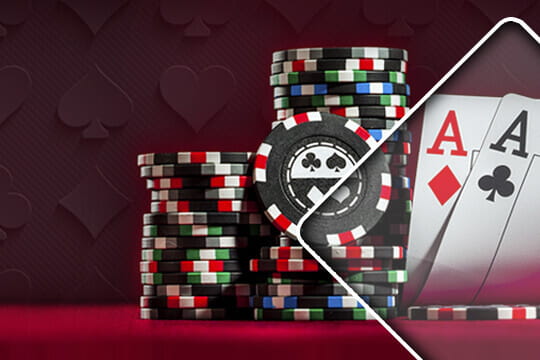 $5,000 Rake Race
Start racing and climb the leaderboard for your chance to win a piece of the $5,000 pie!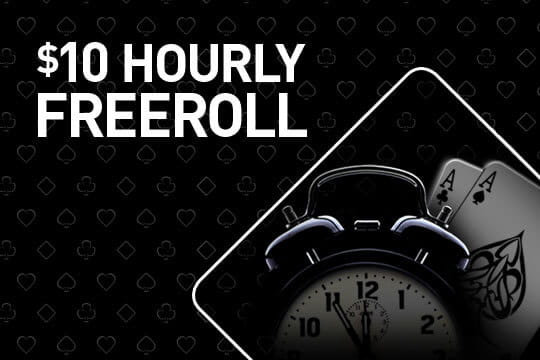 $10 Hourly Freeroll
Every hour a new $10 Freeroll is available at PlayNow.com!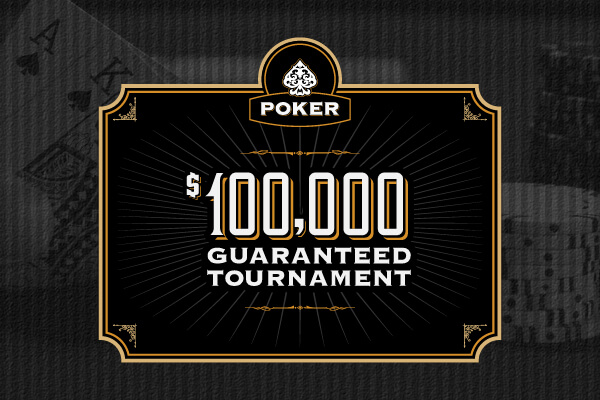 $100,000 Guaranteed Tournament
Throw your chips in to play for our $100,000 Guaranteed Tournament!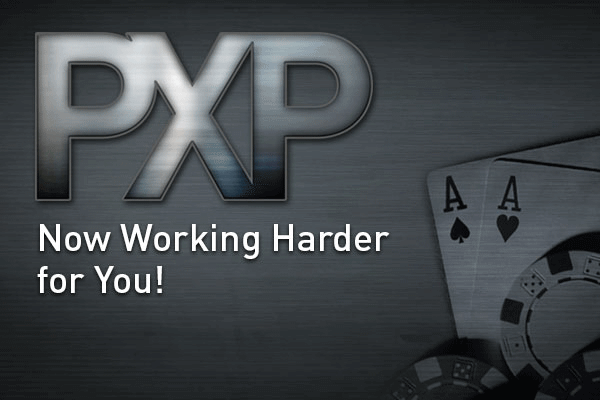 PXP+ Rewards
Earn PXP's simply by playing our Real Money poker games!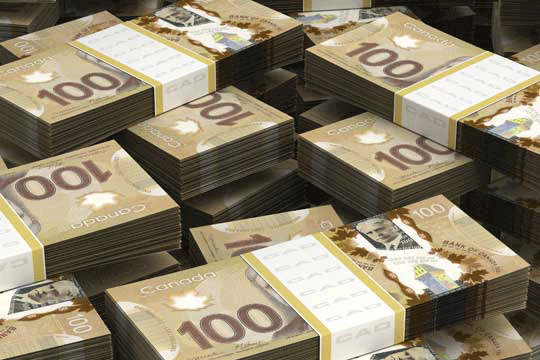 Take the Best Bad Beat Ever
Lose with quad eights or better and take a bad beat you won't complain about.
Bingo Promos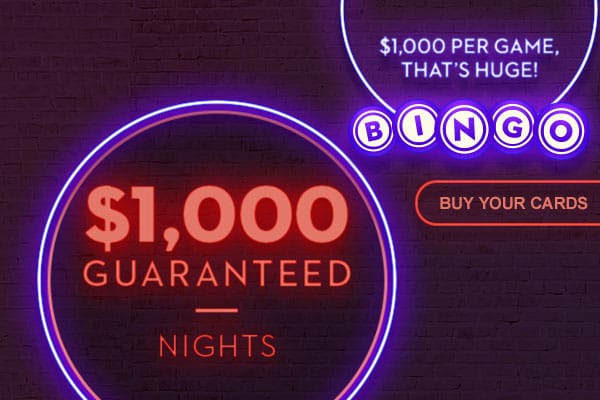 $1000 Weekend Guaranteed
$1000 Weekend Guaranteed is BACK every Friday, Saturday, and Sunday in the Coast to Coast room.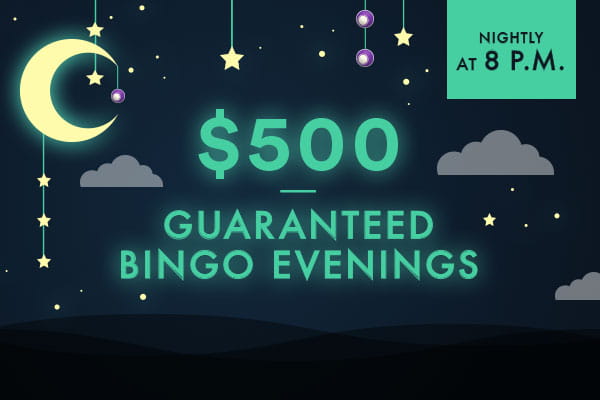 Bingo Guaranteed Evenings
Join us in the Suite 75 room, where we will be giving away $500 in additional prizes nightly!
Closed Promotions
| Promotion Name | Details | Closing Date |
| --- | --- | --- |
| World Cup 2018 | We are offering $15,000 in prizes during the 2018 World Cup. Enter for your chance to win big! | July 16, 2018 |
| Lotto 6/49 Super Draw | 101 GUARANTEED prizes - 101 more reasons to smile! | June 16, 2018 |
| Bingo Guaranteed Evenings | Join us in the Suite 75 room, where we will be giving away $500 in additional prizes nightly! | May 31, 2018 |
| Lotto 6/49 Super Draw | 51 GUARANTEED prizes - 51 more reasons to smile! | April 28, 2018 |
| MC Easter Bunny is hopping into town! | Over $1,000 to be won in additional chat game prizes. | April 2, 2018 |
| Lotto Max Free Play | Spend $20 on Lotto Max and get a free $1 Extra play. | April 2, 2018 |
| Lotto 6/49 Super Draw | There are more chances to win with a total of 26 GUARANTEED prizes plus the jackpot. | March 31, 2018 |
| $1000 Weekend Guaranteed | Due to popular demand, our $1000 Weekend Guaranteed is BACK for the month of February! | February 25, 2018 |
| Lotto 6/49 Super Draw | There are more chances to win with a total of 15 GUARANTEED prizes plus the jackpot. | February 14, 2018 |
| MC Cupid is here! | Join MC Cupid in the Coast to Coast and Suite75 chat rooms for bonus cash prizes! | February 14, 2018 |
| Powered-Up Pools | The more weeks you play, the more Freebets you will earn! | December 31, 2017 |
| 31 Day Giveaway | Join us in the poker room every day until Christmas this December and participate in a multitude of Poker Promotions! | December 31, 2017 |
| Bingo Holiday Weekends | Play for your chance to win BIG on Bingo in our Coast to Coast room this Holiday Season! | December 31, 2017 |
| MC Santa is Back! | He will be giving out $4,950 in free bets during the week! | December 25, 2017 |
| 12 Plays of Christmas | Every day from December 11th-22nd, PlayNow Sports will be offering up bonuses, Freebets and more! | December 22, 2017 |
| Bargain Buy-Ins | Select tournament Buy-ins are available at up to 50% off! | November 30, 2017 |
| Go from today to Macau | Enter to win hourly cash prizes and a grand prize trip to Macau! | November 17, 2017 |
| Bet on Blue with PlayNow | You can win 10X your Wager* all season long! | November 3, 2017 |
| Daily Grand Bonus Prizes | Five more chances at $25,000 a Year for Life this October 16th and October 19th! | October 19, 2017 |
| Super Summer Wednesday | With 50 GUARANTEED PRIZES every Wednesday this summer there will be more winners, guaranteed! | August 30, 2017 |
| $2,500 New Player Freeroll | New to PlayNow.com Poker? Participate in our $2,500 New Player Freeroll! | August 21, 2017 |
| Battle of Legends | Prepare for eternal glory and play for your chance to win $10,000! | August 19, 2017 |
| Planes, Trains & Automobiles | Enter for the chance to win your dream holiday! | July 17, 2017 |
| Safari Sweepstakes | Play for your chance to win a trip of a lifetime. | June 9, 2017 |
| Daily Grand Bonus Prizes | Five more chances at $25,000 a Year for Life this June 5th and June 8th! | June 8, 2017 |
| World Series of Poker | Guaranteed 75 WSOP Monster Stack packages up for grabs! | June 7, 2017 |
| Kooza™ | Play for your chance to win a trip to see Cirque du Soleil™ in Las Vegas! | February 20, 2017 |