PlayNow Promotions
Your chance to win amazing prizes, tokens and other exciting offers. Check back often to see what's new.
Don't have an account? Sign Up Here!
Welcome Offers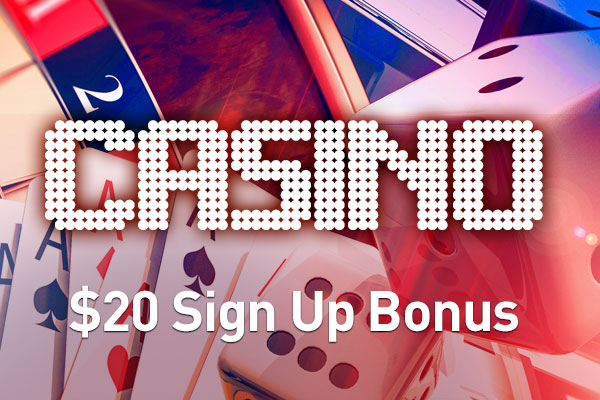 $20 CASINO SIGN UP BONUS
New To PlayNow? Get a $20 casino token when you deposit and wager.
*Welcome offers are limited to one per player.
$50 Sports Matched Bet
Sign up and enter the promo code for a chance to receive a 100% matched Freebet of up to $50 on your Sports bet.
*Welcome offers are limited to one per player.
Sports Promos
World Cup 2018
We are offering $15,000 in prizes during the 2018 World Cup. Enter for your chance to win big!
PlayNow Pools!
Try PlayNow Sports Pools and get a $5 Freebet! Pick the Pool. Pick the winners. Bet $5. Win or Share the JACKPOT!
Poker Promos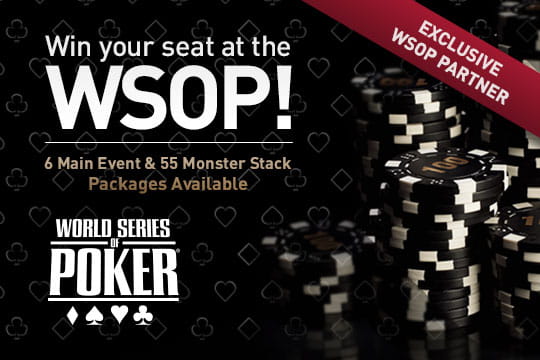 WIN YOUR SEAT AT THE WORLD SERIES OF POKER
Guaranteed 6 Main Seats and 55 Monster Stack packages up for grabs!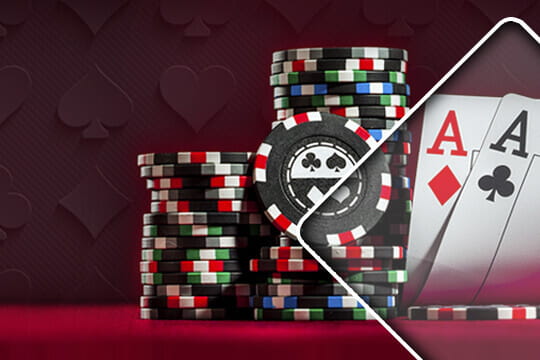 $10,000 Rake Race
Start racing and climb the leaderboard for your chance to win a piece of the $10,000 pie!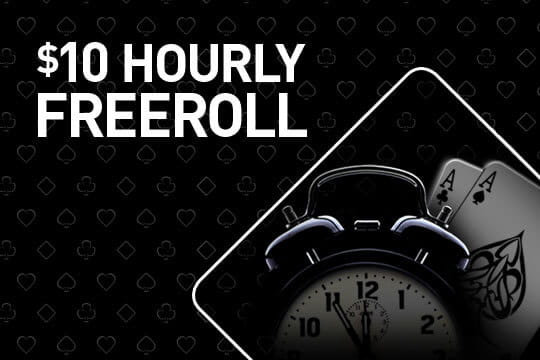 $10 Hourly Freeroll
Every hour a new $10 Freeroll is available at PlayNow.com!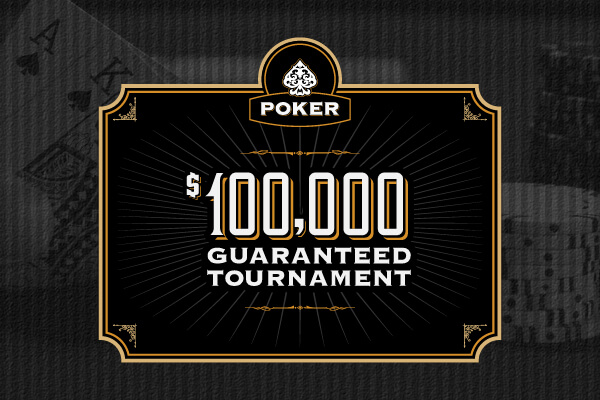 $100,000 Guaranteed Tournament
Throw your chips in to play for our $100,000 Guaranteed Tournament!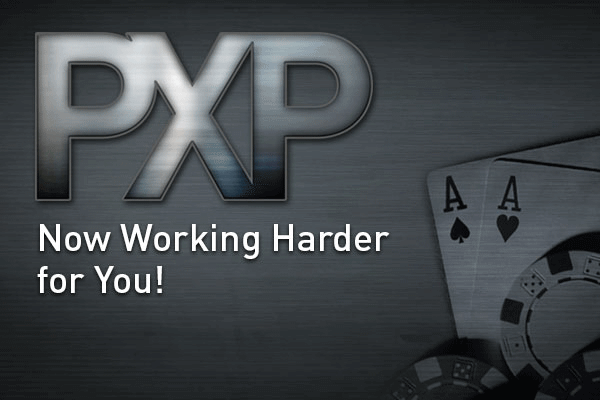 PXP+ Rewards
Earn PXP's simply by playing our Real Money poker games!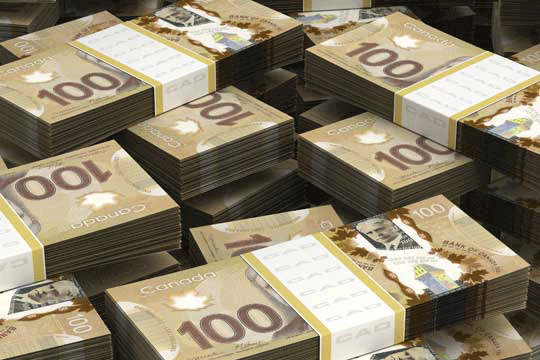 Take the Best Bad Beat Ever
Lose with quad eights or better and take a bad beat you won't complain about.
Bingo Promos
Bingo Guaranteed Evenings
Join us in the Suite 75 room, where we will be giving away $500 in additional prizes nightly!
Closed Promotions
| Promotion Name | Details | Closing Date |
| --- | --- | --- |
| Lotto 6/49 Super Draw | 51 GUARANTEED prizes - 51 more reasons to smile! | April 28, 2018 |
| MC Easter Bunny is hopping into town! | Over $1,000 to be won in additional chat game prizes. | April 2, 2018 |
| Lotto Max Free Play | Spend $20 on Lotto Max and get a free $1 Extra play. | April 2, 2018 |
| Lotto 6/49 Super Draw | There are more chances to win with a total of 26 GUARANTEED prizes plus the jackpot. | March 31, 2018 |
| $1000 Weekend Guaranteed | Due to popular demand, our $1000 Weekend Guaranteed is BACK for the month of February! | February 25, 2018 |
| Lotto 6/49 Super Draw | There are more chances to win with a total of 15 GUARANTEED prizes plus the jackpot. | February 14, 2018 |
| MC Cupid is here! | Join MC Cupid in the Coast to Coast and Suite75 chat rooms for bonus cash prizes! | February 14, 2018 |
| Powered-Up Pools | The more weeks you play, the more Freebets you will earn! | December 31, 2017 |
| 31 Day Giveaway | Join us in the poker room every day until Christmas this December and participate in a multitude of Poker Promotions! | December 31, 2017 |
| Bingo Holiday Weekends | Play for your chance to win BIG on Bingo in our Coast to Coast room this Holiday Season! | December 31, 2017 |
| MC Santa is Back! | He will be giving out $4,950 in free bets during the week! | December 25, 2017 |
| 12 Plays of Christmas | Every day from December 11th-22nd, PlayNow Sports will be offering up bonuses, Freebets and more! | December 22, 2017 |
| Bargain Buy-Ins | Select tournament Buy-ins are available at up to 50% off! | November 30, 2017 |
| Go from today to Macau | Enter to win hourly cash prizes and a grand prize trip to Macau! | November 17, 2017 |
| Bet on Blue with PlayNow | You can win 10X your Wager* all season long! | November 3, 2017 |
| Daily Grand Bonus Prizes | Five more chances at $25,000 a Year for Life this October 16th and October 19th! | October 19, 2017 |
| Super Summer Wednesday | With 50 GUARANTEED PRIZES every Wednesday this summer there will be more winners, guaranteed! | August 30, 2017 |
| $2,500 New Player Freeroll | New to PlayNow.com Poker? Participate in our $2,500 New Player Freeroll! | August 21, 2017 |
| Battle of Legends | Prepare for eternal glory and play for your chance to win $10,000! | August 19, 2017 |
| Planes, Trains & Automobiles | Enter for the chance to win your dream holiday! | July 17, 2017 |
| Safari Sweepstakes | Play for your chance to win a trip of a lifetime. | June 9, 2017 |
| Daily Grand Bonus Prizes | Five more chances at $25,000 a Year for Life this June 5th and June 8th! | June 8, 2017 |
| World Series of Poker | Guaranteed 75 WSOP Monster Stack packages up for grabs! | June 7, 2017 |
| Kooza™ | Play for your chance to win a trip to see Cirque du Soleil™ in Las Vegas! | February 20, 2017 |