Check out our New Casino Lobby today!
Get ahead of the game and experience our new casino lobby, today. For a limited time you can switch back and forth between the new and old sites by clicking the blue link at the top of your screen.
Why the change?
We are continually looking for ways to improve the player experience on PlayNow.com. This new lobby will improve the playing experience when playing on a variety of devices.
What has changed?
What happens when I click on the link to try out the new design?
Once you click on the link to preview the new lobby it will be saved as your default casino lobby for all future sessions. To revert to the old lobby you will need to click on the "take me back" link at the top of the new lobby page.
Please note that the old casino lobby will be retired and toggle function no longer available once the transition period is complete.
General Feedback
We would love to hear your thoughts about the New Casino Lobby.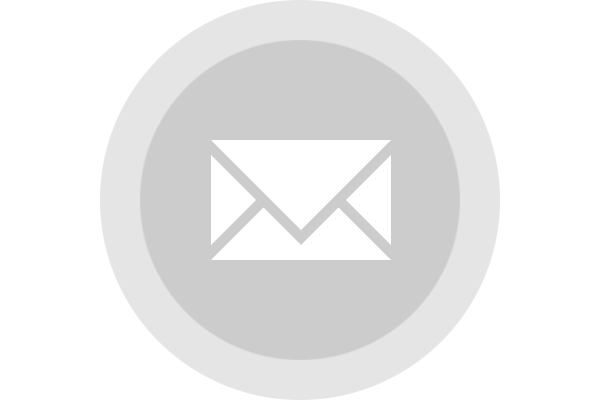 Technical Support
If you have any technical issues, we have a variety of ways for you to reach us.
Contact form
Do you have a comment, question or problem you need solved? The contact form will help get the info you need on the product or service you need it on.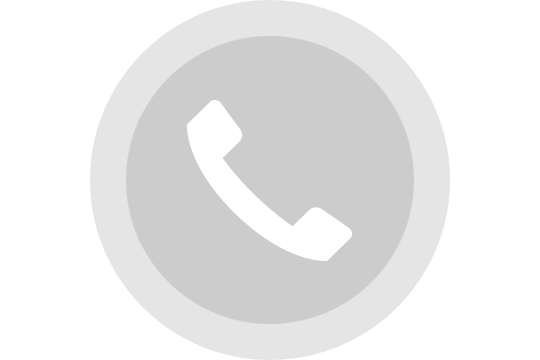 Telephone
You can reach our Customer Support team daily from 7am to midnight PT and poker support 24/7 at 1-877-706-6789.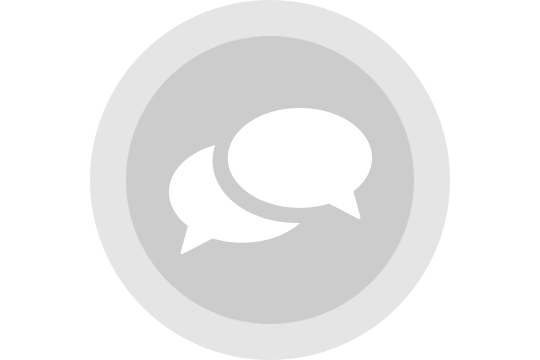 Live Chat
Want to chat? You can open a live chat window with one of our Customer Support team members.
CHAT NOW Live Chat is OFFLINE
What is GameSense?
GameSense reinforces our focus on keeping it fun. GameSense involves learning how the games work and the odds of winning and losing. Using your GameSense means balancing the fun part of gambling with the need to stay in control and within your boundaries.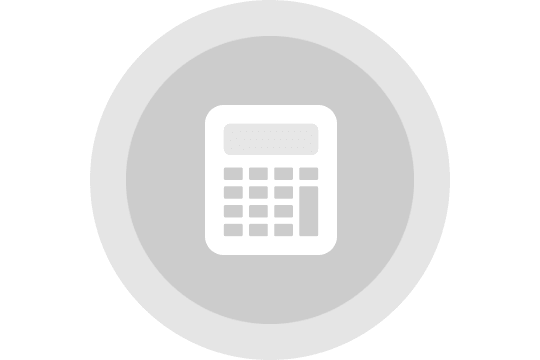 Set a budget
Do you have trouble sticking to a budget when you play? It's time to review your weekly deposit limit.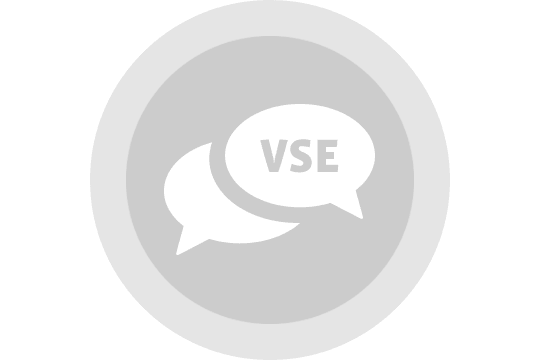 Voluntary Self-Exclusion
If gambling no longer feels like a game, the Voluntary Self-Exclusion program can help. Learn more.