Internet Explorer support ending
As of January 1st, 2020, PlayNow.com no longer provides browser support for IE 11. If you choose to use IE 11 we cannot guarantee you will be able to login or use the site. We advise you switch to the latest version of either Edge, Firefox or Chrome.
From Scam to Score - PlayNow Player Wins for Real on Manitoba's Own Gaming Site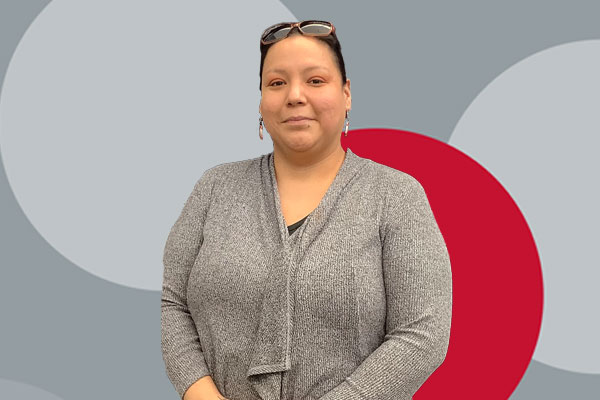 88 Fortunes Megaways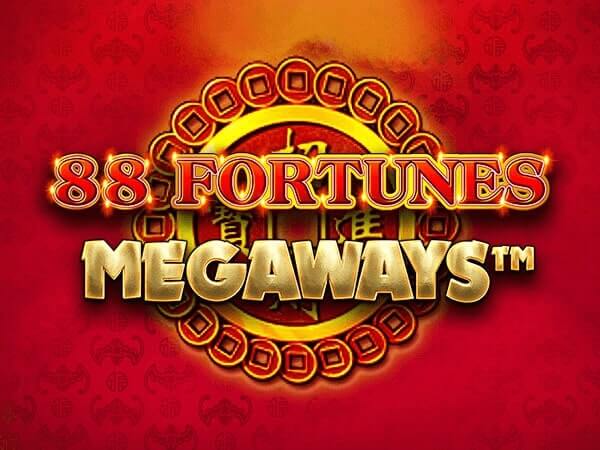 Congratulations Heather!
January 28 – one win of $48,000, and then another win of $72,353. 56 minutes later.
Player Heather C. had mixed emotions when she won $48,000 on her favourite game, 88 Fortunes Megaways. Just an hour later, she got an Epic Win of $72,353.
"When I won the first time, I was surprised. Very surprised. But just not very excited.
"My friend kept asking me, 'Why are you not excited?!' I just couldn't believe it was real."
When accepting her prize in the PlayNow Winners Lounge, it became clear Heather's reaction was more than the usual stunned feeling after a large win.
"A couple months ago, I won $17,000 on another site but they never paid me. My friend's asked me if it was an overseas casino, and I realized I didn't know where they were or where I was sending my money. I was getting tired of getting ripped off by other sites.
"With PlayNow, you're a real person in a real place. I have confidence in this site."
"Now my heart is beating, and I'm a bit shakey. This win is real!"
The Neepawa resident is considering many options for her winnings, including a new vehicle, paying off student loans, investing in her education, as well as helping friends and family. She also plans to gift to charitable causes.
"I won and I really want to give back," she explained.
Congratulations Heather, wishing you and your family all the best!