Internet Explorer support ending
As of January 1st, 2020, PlayNow.com no longer provides browser support for IE 11. If you choose to use IE 11 we cannot guarantee you will be able to login or use the site. We advise you switch to the latest version of either Edge, Firefox or Chrome.
A PlayNow player is Feeling Richer After a $30 Spin led to a $212k Win!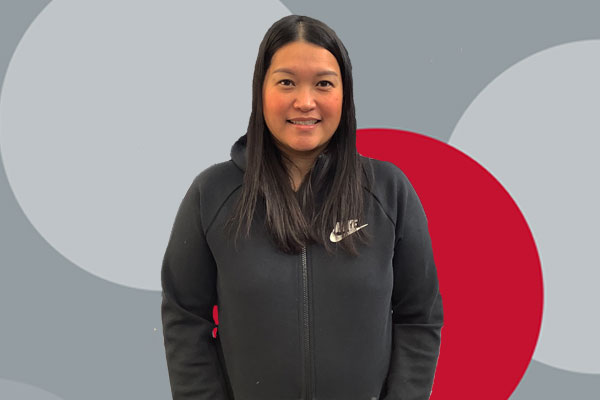 Beetlejuice Megaways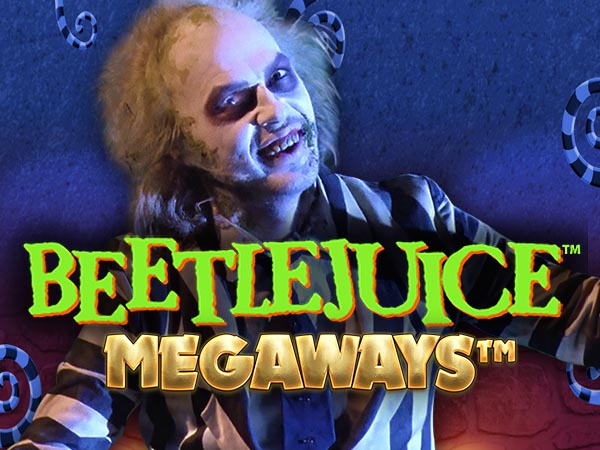 Congratulations Sherisse!
Sherisse C of Winnipeg won $212,646 on Beetlejuice Megaways on July 4, 2022.
Her spin triggered the Free Spin bonus, and she won 12 Free Spins during the bonus.
At the beginning of the Free Spins bonus feature, a win multiplier of 1x is awarded, and then for each cascade that the player experiences, the multiplier increases by 1.
Sherisse's Free Spins played out, and by her 10th Free Spin, she was up to a 19x win multiplier. The massive $212k win was the result of accumulated winnings from all of these bonus free spins.
Sherisse is still considering what to do with her prize.
PlayNow.com offers 10 Megaways titles, including Raging Rhino, Wheel of Fortune, Monopoly and Beetlejuice. All 10 games provide players the chance to win with Megaways!
Congratulations Sherisse, wishing you and your family all the best!