Internet Explorer support ending
As of January 1st, 2020, PlayNow.com no longer provides browser support for IE 11. If you choose to use IE 11 we cannot guarantee you will be able to login or use the site. We advise you switch to the latest version of either Edge, Firefox or Chrome.
"Incredible" Back-To-Back Wins for Lorette Player!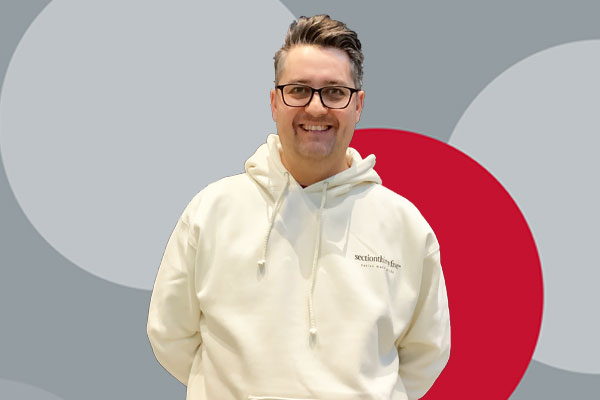 The Wild Life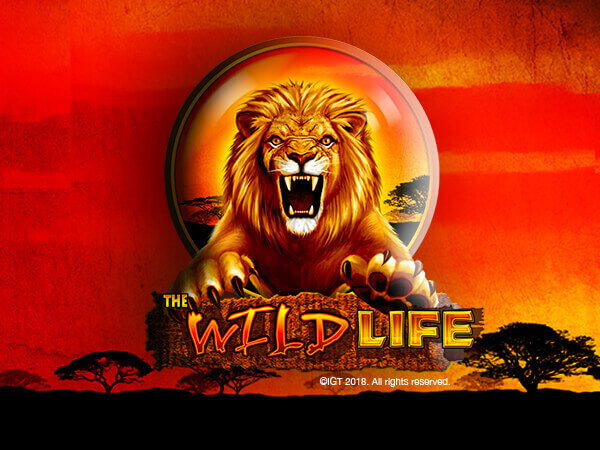 Congratulations Dustin!
PlayNow player Dustin R. couldn't sleep, so he was sitting on his couch playing The Wild Life on PlayNow.com.
He first triggered the bonus and got 10 Free Spins, which led to a prize of $38,500. "When I hit that first win that night, it was so surreal. It was incredible, but I had to be quiet. I couldn't react to make sure I didn't wake up my family!"
Just 18 minutes later, Dustin got into The Wild Life bonus round a second time. This time he triggered 14 Free Spins, and walked away with another $33,675!
"I decided not to wake up my wife that night, but I told her in the morning." His wife was in complete disbelief.
Later that day, Dustin decided to play something new on PlayNow.com, and randomly chose Powerbucks Arctic Gems. "I don't even remember the name of that game! But I remember I got a screen all full of polar bears. I didn't even know the polar bears were particularly good, but then I won a big jackpot!"
In total he won two more jackpots on Powerbucks Arctic Gems, taking home $26,400 and then $15,010.
"This was definitely a more exciting day, with multiple wins like this," he explained when picking up his prize cheque.
The happy winner is still figuring out how his family will spend the $100,000 he cashed out.
"We may do a March trip somewhere warm, but I'm not sure yet."
Congratulations Dustin! Wishing you and your family all the best!