Internet Explorer support ending
As of January 1st, 2020, PlayNow.com no longer provides browser support for IE 11. If you choose to use IE 11 we cannot guarantee you will be able to login or use the site. We advise you switch to the latest version of either Edge, Firefox or Chrome.
Winnipeg Winner is Ecstatic After Taking Home the $25,000 Wolf Den Grand Prize!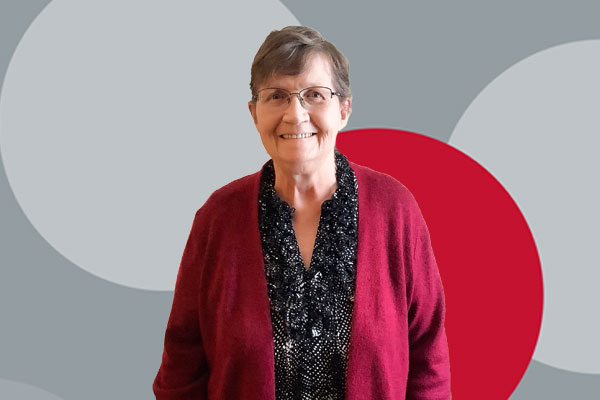 Wolf Den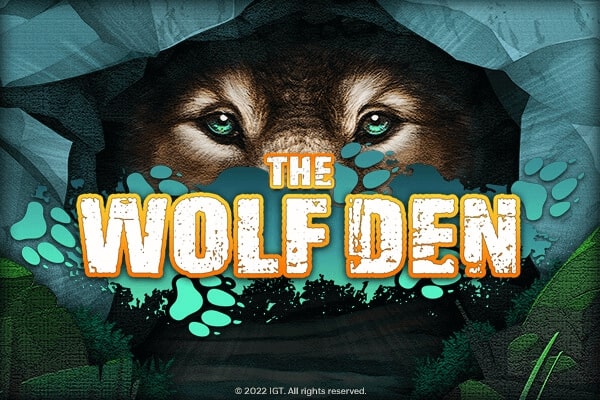 Congratulations Kimberley!
Kimberley K. was in complete shock when she heard the news. "I was just at home in my kitchen, baking banana bread. And your call changed everything!"
She listened to PlayNow's message several times before she could register what was being said.
"When I saw your email later that had all the details, I figured, 'Wow, they must've forgotten the period. Maybe it's only $250 or $2,500."
Once the news of her $25,000 cash prize win finally did sink in, she screamed aloud.
"It's a shock. It's a nice shock. I could do with a shock like this every six months or so!" she chuckled while receiving her prize .
Kimberley's entry was randomly drawn from over 29,000 Manitoba entries in PlayNow's Wolf Den contest. To enter, players had to wager at least $1 on any of the participating games: Wolf Run, Wolf Run Megajackpots, and Wolf Ridge. Players could earn one entry per day during the contest period.
Kimberley is planning to spend some of her winnings on new living room furniture.
Congratulations Kimberley! Wishing you and your family all the best!