Internet Explorer support ending
As of January 1st, 2020, PlayNow.com no longer provides browser support for IE 11. If you choose to use IE 11 we cannot guarantee you will be able to login or use the site. We advise you switch to the latest version of either Edge, Firefox or Chrome.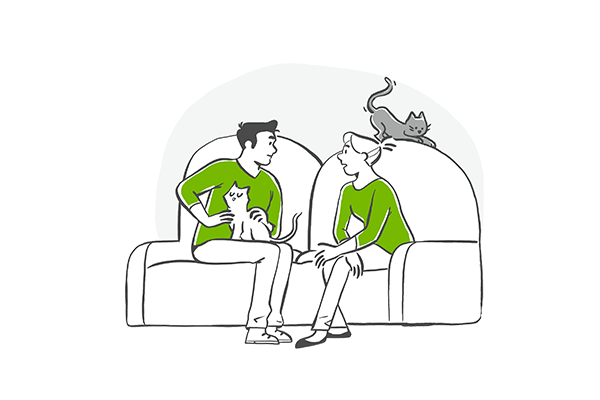 Si vous pensez que quelqu'un que vous aimez souffre d'un problème lié au jeu, ces ressources peuvent vous aider á prendre une décision sur ce qui est le meilleur á faire, et vous donner d'autres renseignements sur la façon dont vous pouvez l'aider.
Savoir plus


Quelquefois, la chose la plus difficile est de s'autoévaluer. Répondez à ce questionnaire pour analyser vos habitudes de jeu et voyez où vous vous situez sur le spectre du jeu sain.
Savoir plus

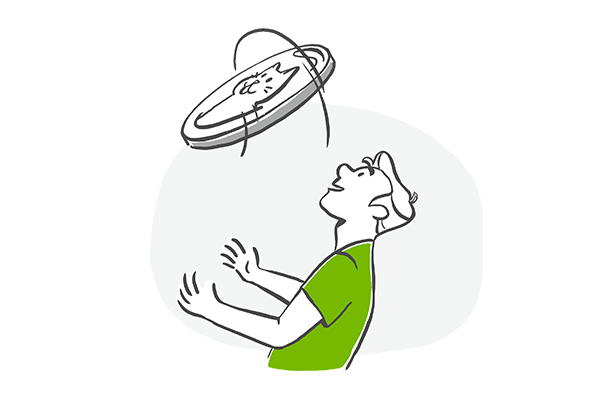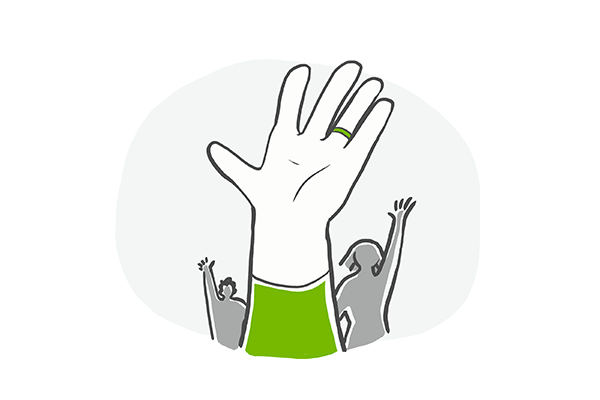 Si vous jouez plus souvent que vous ne le devriez, selon vous, vous voudriez peut-être considérer le programme d'auto-exclusion volontaire de Manitoba Liquor & Lotteries.
Savoir plus

