Match three 7's in each section in order to activate the bonus slot machine mini game for the Jackpot!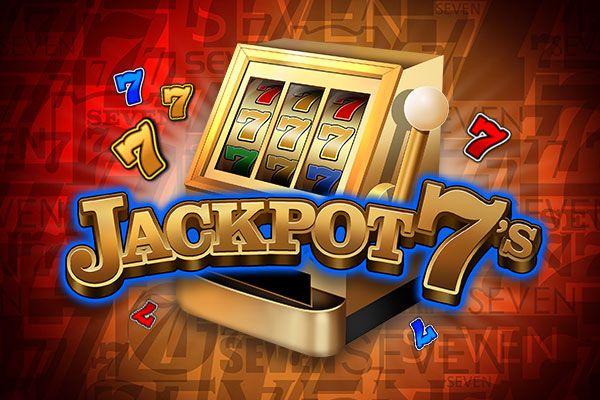 Jackpot: Progressive
Game type: Scratch
Bonus round: Yes
Game Description
Jackpot 7's is a $1 instant win scratch card game with a Progressive Jackpot. The game is based on finding 7's to create wins. The bonus 'Slot' game is activated by finding 3 golden sevens.
How to Play
How to Play Jackpot 7's [227KB]