Explore up to 4 levels of spooky fun and unmask what is hiding in the shadows in House of Horrors!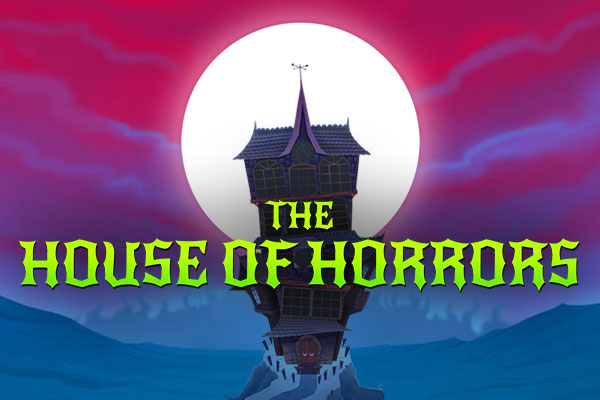 Game type: Scratch
Minimum/Maximum bet: $2.00/$20.00
Bonus round: Yes
Game Description
The House of Horrors is a bet driven, instant win game that allows players to choose from four different bets. The game consists of four levels, each with a unique game per floor. Bets $2, $5 and $10 may offer Free go's to the next floor up. Due to the Free go's, it is possible to win prizes greater than the max win for the current bet.
How to Play
How to Play The House of Horrors [227KB]