Welcome to Balthazar's Wild Emporium, the slot game with 3 Freespin jackpots!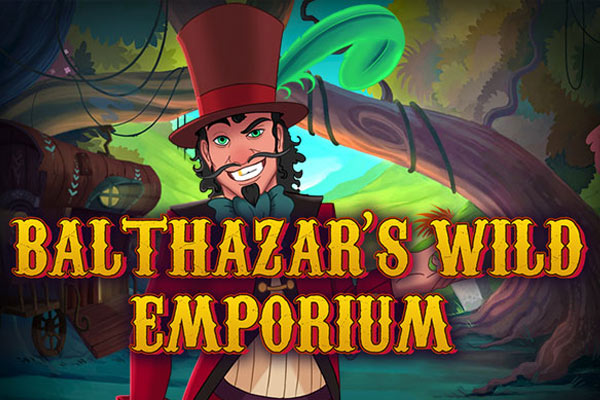 Game type: Slot
Paylines: 20 winlines
Free Spin: Yes
Game Description
Balthazar's Wild Emporium is a standard 5 reel slot game with 20 winlines. The game has 3 Freespin jackpots, the top jackpot being a 1000 Win Spins with Colossal Wilds. On activation of one of the jackpots, there is a unique cashing out feature.
How to Play