Internet Explorer support ending
As of January 1st, 2020, PlayNow.com no longer provides browser support for IE 11. If you choose to use IE 11 we cannot guarantee you will be able to login or use the site. We advise you switch to the latest version of either Edge, Firefox or Chrome.
What is a Lotto Subscription?
A Lotto Subscription gives you the opportunity to customize and automate your upcoming Lotto purchases.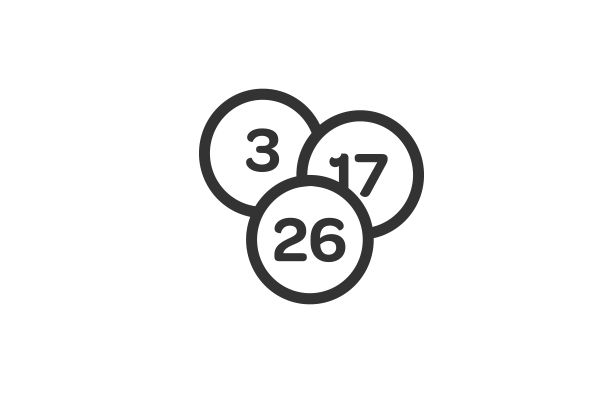 How does it work?
You set up your Lotto play as you would like and leave the rest to us! PlayNow will automatically purchase your Lotto tickets so you always have your ticket in the upcoming draw.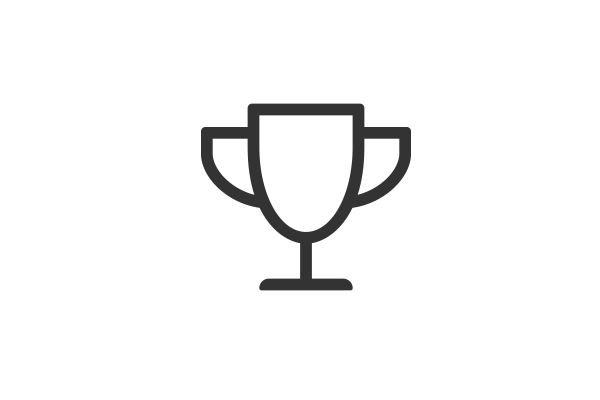 Why do you want one?
A Lotto Subscription is the most convenient way to play and you will never have to worry about missing your chance at a jackpot again!
Getting started is simple, here's how:
Set up your Lotto Subscription for your favourite Lotto products!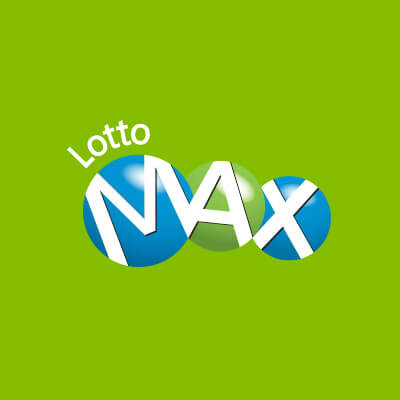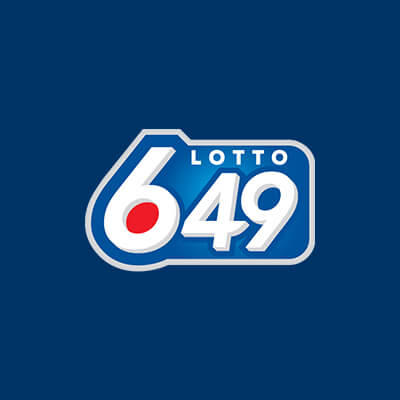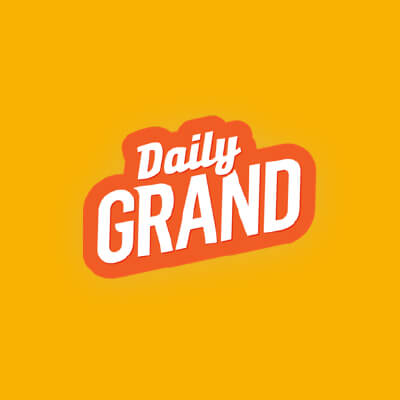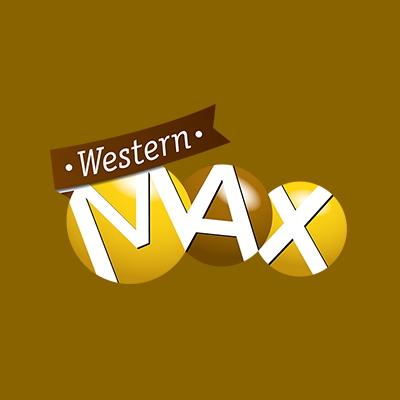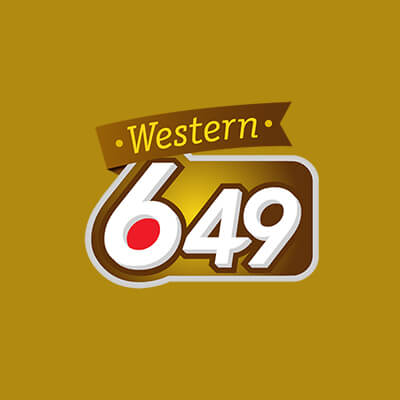 Frequently Asked Questions