Internet Explorer support ending
As of January 1st, 2020, PlayNow.com no longer provides browser support for IE 11. If you choose to use IE 11 we cannot guarantee you will be able to login or use the site. We advise you switch to the latest version of either Edge, Firefox or Chrome.
$100,000 EXTRA win in Thompson!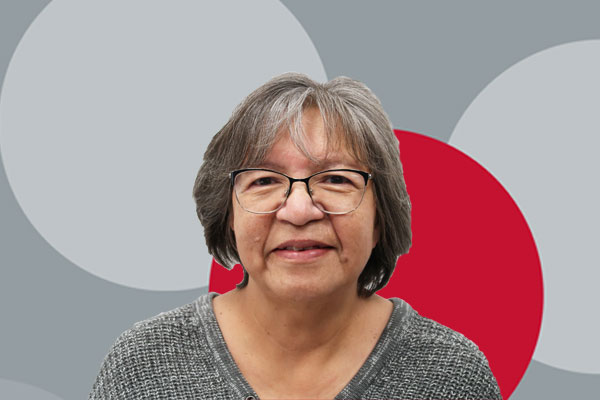 Congratulations Joanne!
Joanne M. has 100,000 reasons she's happy she added the EXTRA to her ticket for the October 21 LOTTO MAX draw . She matched the last six digits of the winning EXTRA number -- 5060879 – winning her $100,000.
"It couldn't have happened at a better time," Joanne said as she claimed her prize .
Joanne was in Ashern the day before the draw when she purchased her ticket from the Happy Planet Hub at Main Street and Highway 6.
She was shocked when she checked her ticket using the Lotto Spot app a few days later and discovered her win.
"I had to ask my husband to check it again with his phone." she recalled as she claimed her prize.
She says she and her husband will mainly use the windfall to help pay for expenses.
Congratulations Joanne! Wishing you and your family all the best!